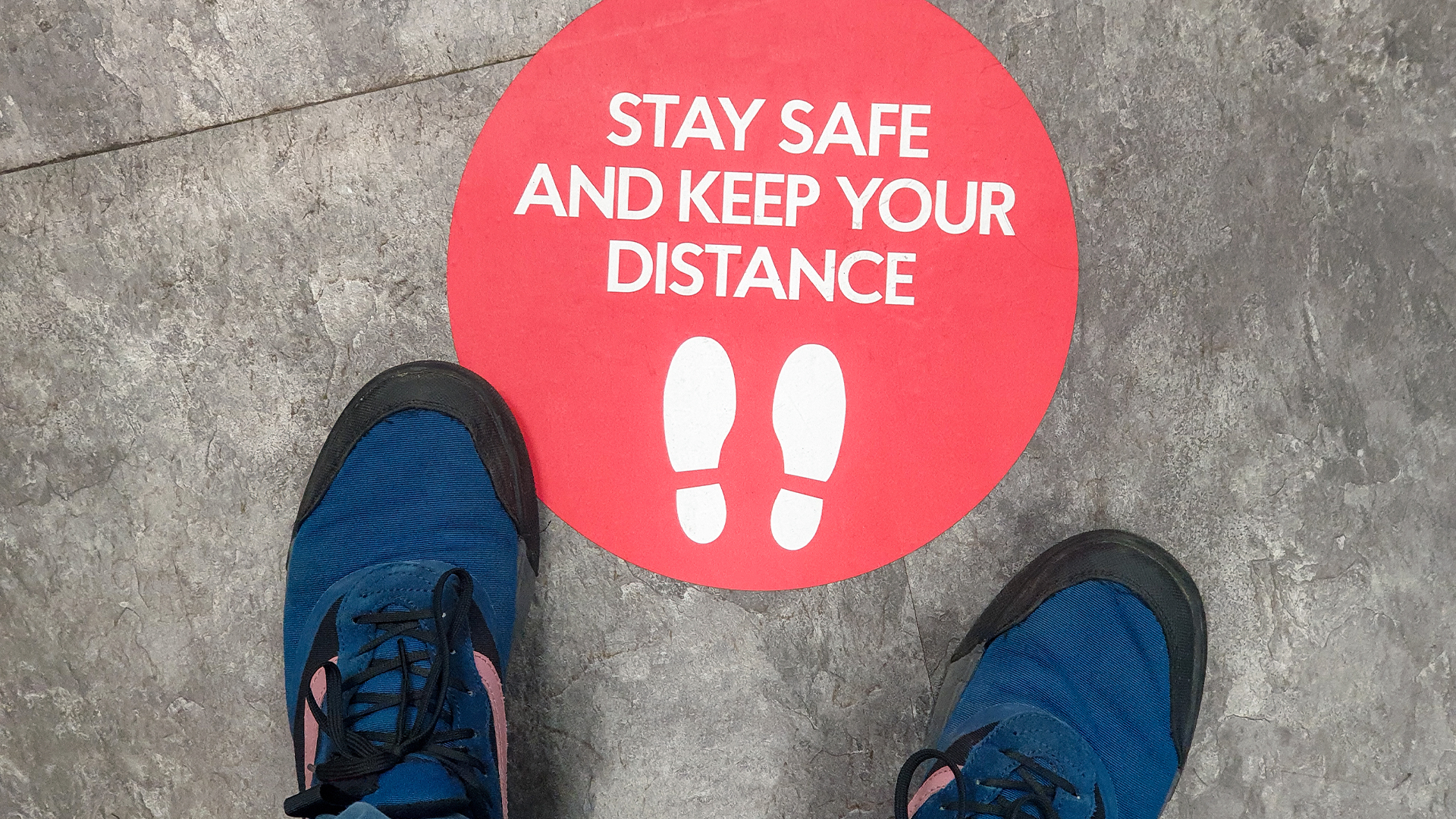 Area Hospitals Issue Reminder About the Importance of Masking, Social Distancing During Flu Season
11.18.2020
Atrium Health News
Masking and social distancing can help limit the spread of COVID-19 and influenza
CHARLOTTE, N.C., Nov. 18, 2020 – As we head into the busy holiday season with COVID-19 cases on the rise, several leading North Carolina health systems are urging the public to be diligent about the precautionary measures that are known to help limit the spread of COVID-19. The same techniques are also effective in limiting the spread of influenza:
Always wear a face mask when around others or in public spaces.
Maintain social distance of at least 6 feet and avoid close physical contact (including hugging or shaking hands).
Wash hands thoroughly and frequently.
Avoid commonly touched surfaces that could be contaminated.
Health experts agree that maintaining these necessary safety measures, in addition to receiving the flu vaccine, will be especially important this year as the COVID-19 pandemic continues. The flu vaccine can help reduce a person's risk of being co-infected with multiple viruses at once.
Leaders within the medical community are asking people to minimize the risk of spreading respiratory illnesses by limiting travel, avoiding large gatherings and limiting physical contact with people who do not live in the same household. For additional guidance about traveling and gathering during the holidays, see the North Carolina Department of Health and Human Services Interim Guidance for Thanksgiving Holiday.
For people who get sick this fall, the Centers for Disease Control and Prevention recommends the first step should be to contact your primary health care provider to determine if flu and/or COVID-19 testing should take place.
This is a joint reminder from regional health systems including Atrium Health, Novant Health and Wake Forest Baptist Health. These health systems each have surge plans in place to prepare for any increases in hospitalizations and are in regular communication with each other and with local and state health officials to ensure that the systems are properly prepared to provide patients the level of care they need.