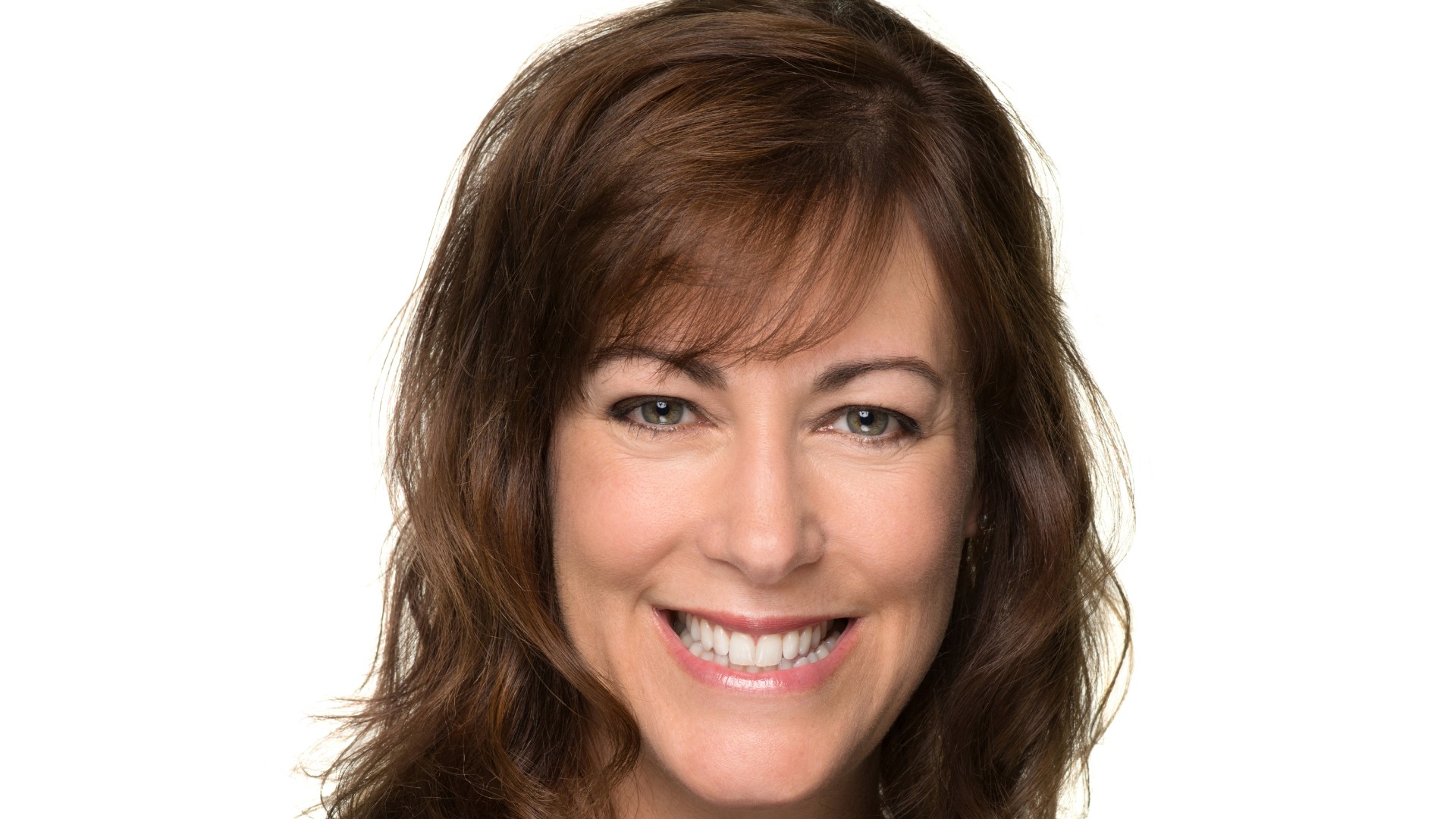 Atrium Health Selects Indiana Cabinet Member to Lead Strategic Operations
06.30.2021
Atrium Health News
Dr. Jennifer Sullivan will become SVP; ensure alignment and excellence across clinical service lines
CHARLOTTE, N.C., June 30, 2021 – Atrium Health is continuing to add bold, relevant thought leaders to its leadership team, announcing today that Dr. Jennifer Sullivan will be joining the enterprise, effective August 2, 2021. Sullivan currently serves as the secretary of the Indiana Family and Social Services Administration, a cabinet-level position for Indiana Governor Eric J. Holcomb. She will become the senior vice president for strategic operations for Atrium Health, working closely with leaders from its clinical service lines – including children's, heart and vascular, musculoskeletal, neuroscience and oncology, among others – to develop strategies and outcomes that demonstrate Atrium Health's national leadership in health.
"Secretary Sullivan is a special talent," said Ken Haynes, Atrium Health executive vice president and president of the Charlotte Region for the enterprise. "Her vast experience in public health aligns closely with our 'for all' mission, serving those who are underserved. Her background as a practicing pediatric emergency medicine physician ensures she understands one of our greatest strengths at Atrium Health and, simultaneously, how to connect with and lead other brilliant physicians. And, having served in her executive branch role for the state of Indiana, her experiences will be a valuable tool as we work to improve health policy."
"In my career, I have been blessed with great opportunities to advance health in service to others," said Sullivan. "Atrium Health is a shining star among health providers, with some of the finest medical minds in the nation and a commitment to improve health, elevate hope and advance healing, for all. While it's difficult to leave such a fulfilling role, I feel a calling that I've chosen to follow. I know that, by helping set the strategic direction for Atrium Health's clinical specialties across dozens of hospital locations and hundreds of provider locations across multiple states, together we can have a direct and tremendous, positive impact on the lives and health of millions of people."
Sullivan was appointed secretary of the Indiana Family and Social Services Administration in 2017, where she has created strategic alignments across government and the private sector to improve health outcomes and fill unmet social needs. Previously, she was deputy state health commissioner and director for health outcomes at the Indiana State Department of Health.
Sullivan serves as a professor of clinical emergency medicine and pediatrics at Indiana University School of Medicine and adjunct professor of Health Policy and Management at the Fairbanks School of Public Health. She previously served as the division chief for pediatric emergency medicine and was the program director for the emergency medicine and pediatrics residency at IU School of Medicine. She still practices clinically in the Riley Hospital for Children emergency department at Indiana University Health, in Indianapolis. Upon moving to Charlotte, Sullivan will continue to practice medicine at Atrium Health Levine Children's.
Sullivan completed her undergraduate degree in biology at the University of Houston Honors College and her Master of Public Health degree from the Richard Fairbanks School of Public Health at Indiana University, in Indianapolis. She earned her Medical Doctorate at Indiana University School of Medicine. She is board certified in emergency medicine and pediatrics.
In 2019, Sullivan was honored with the American Public Human Services Administration's Jerry W. Friedman Health and Human Services Impact Award and was a 2017 Indianapolis Business Journal "Woman of Influence." She serves on the boards of the American Public Human Services Association, the Regenstrief Institute and the American Pianist Association. She also serves as a distinguished advisor to the Aspen Institute Family Prosperity Initiative and the Children's Museum of Indianapolis.

About Atrium Health
Atrium Health is a nationally recognized leader in shaping health outcomes through innovative research, education and compassionate patient care. Atrium Health is an integrated, nonprofit health system with nearly 70,000 teammates serving patients at 37 hospitals and more than 1,350 care locations. It provides care under the Wake Forest Baptist Health name in the Winston-Salem, North Carolina, region and Atrium Health Navicent in Georgia. Atrium Health is renowned for its top-ranked pediatric, cancer and heart care, as well as organ transplants, burn treatments and specialized musculoskeletal programs. A recognized leader in experiential medical education and groundbreaking research, Wake Forest School of Medicine is the academic core of the enterprise, including Wake Forest Innovations, which is advancing new medical technologies and biomedical discoveries. Atrium Health is also a leading-edge innovator in virtual care and mobile medicine, providing care close to home and in the home. Ranked among U.S. News & World Report's Best Hospitals for cancer treatment and in eight pediatric specialties, Atrium Health has also received the American Hospital Association's Quest for Quality Prize and was the recipient of the 2020 Centers for Medicare & Medicaid Services Health Equity Award for its efforts to reduce racial and ethnic disparities in care. With a commitment to every community it serves, Atrium Health seeks to improve health, elevate hope and advance healing – for all, providing more than $2 billion per year in free and uncompensated care and other community benefits.