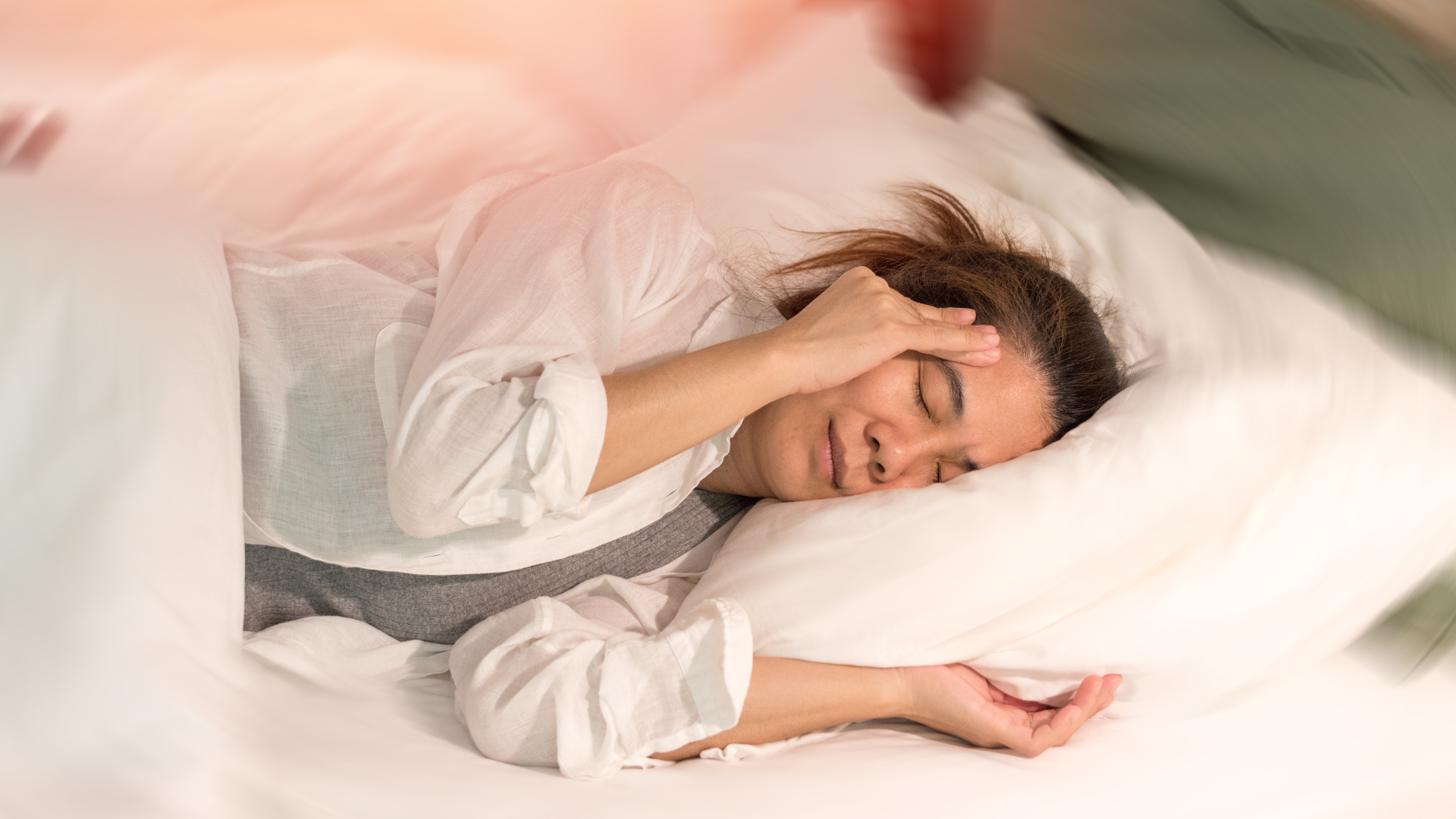 Atrium Health Announces Nation's First-of-its-Kind Non-Drug Migraine Therapy Trial
09.30.2021
Atrium Health News |
Neuroscience
CHARLOTTE, N.C., September 30, 2021 – Atrium Health is pioneering a study of new therapies that are designed to eliminate or reduce the pain and other symptoms of migraine. A multi-site investigational device study, CALM (cooling to alleviate migraine), is being by led by the national physician investigator, Dr. Nauman Tariq, director of the Headache and Facial Pain Clinic at Atrium Health Neurosciences Institute.
"This debilitating neurological disease is a terrible burden to a large percentage of our population. We are committed to leading the effort to deliver innovative solutions that are highly effective and patient friendly," said Dr. Tariq.
People who suffer from migraines experience recurring throbbing headaches, often accompanied by nausea and sensitivity to light and sound. It is believed that overactivity of certain nerves plays an important role of causing migraines.
Fortunately, early evidence suggests that an investigational medical device designed to reduce the activity of those nerves, may reduce or even eliminate migraine symptoms without the need for drugs. This simple therapy uses a patented flow of air across the nasal turbinates and takes only 15 minutes.
The company sponsor of the technology is CoolTech, LLC which has an innovative platform of therapies being developed, including an at-home treatment for migraine.
"We are fortunate to work with thought leaders in the field of neuroscience and headache treatment," said Steven Schaefer, president and CEO of CoolTech. "Our partnership with Atrium Health is allowing us to look forward to offering a new paradigm of drug-free pain management."
Currently, enrollment is limited to those within 50 miles of the Atrium Health Headache and Facial Pain Clinic at 1010 Edgehill Road N., Charlotte, NC 28207. Those interested in being evaluated for enrollment in this study should complete this survey.