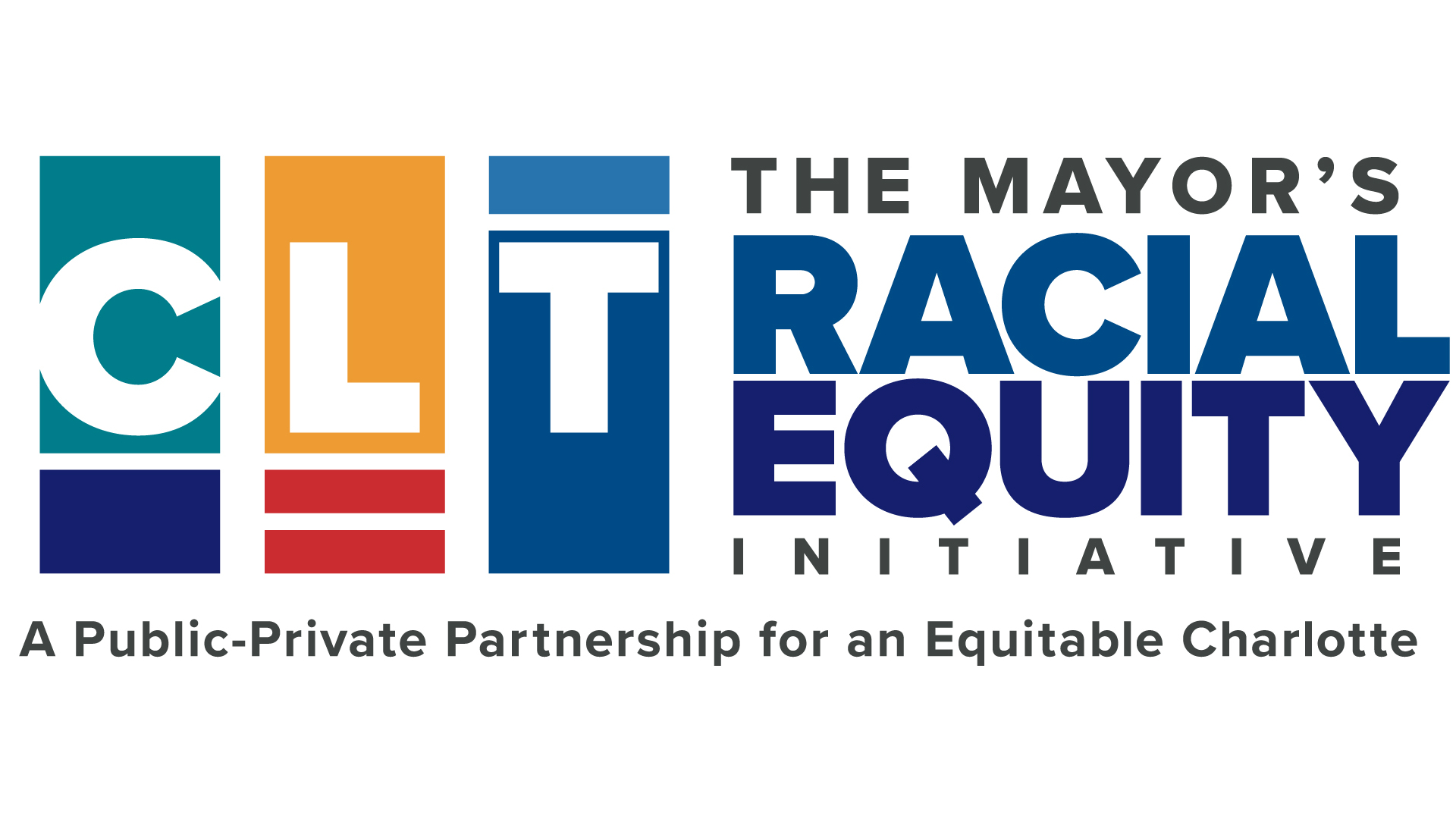 Atrium Health Pledges $22.8M Toward Racial Equity Efforts
11.01.2021
Atrium Health News
CHARLOTTE, N.C. (Nov. 1, 2021) – Atrium Health is committing $22.8 million to improve racial equity in the Charlotte region. At a news conference today hosted by the Hon. Vi Lyles and the Mayor's Racial Equity Initiative, Atrium Health President and CEO Eugene A. Woods announced the pledge, which is an extension of the health system's "for all" mission and dedication to improving access to care, eliminating health disparities and promoting economic prosperity among underserved communities.
The Mayor's Racial Equity Initiative is a 5-year program that brings together many of the area's largest employers in a public-private partnership to address inequities and remove barriers to opportunity through four key workstreams: investment into six "corridors of opportunity" within the city of Charlotte, enhancing the capabilities of Johnson C. Smith University (JCSU), bridging the digital divide and working to ensure greater opportunities for leaders of color within businesses.
"On behalf of our 70,000 teammates, it's my honor to announce Atrium Health's commitment of $22.8 million in alignment with the Mayor's Racial Equity Initiative, including over $6 million to support all of the initiative's four workstreams," said Woods. "With this gift, we will be investing in our future, creating new educational opportunities at Johnson C. Smith University, building new health care clinics in areas that need them most, helping to eradicate the digital divide and strengthening the diversity among the next generation of health care professionals.
"I want to thank Mayor Lyles and our wonderful community partners. Together, we are one step closer to achieving our collective vision of a world – and of a city – where racial, social and health equity is the norm," he said.
Atrium Health's commitment includes more than $3 million in support for JCSU. This will include $1.5 million from the Bishop George E. Battle Jr. Scholarship Fund, which was announced earlier this year, to go toward scholarships and pipeline programs for JCSU students who are pursuing careers in health care. Leaders from Wake Forest School of Medicine will collaborate with leaders at JCSU to build a pre-med curriculum that prepares JCSU students for top medical schools and clinical programs, such as that of Wake Forest School of Medicine. Atrium Health will also establish and operate a new student health center on the university campus.
Two new community health clinics will be built inside the corridors of opportunity identified by the Mayor's Racial Equity Initiative. These locations will be carefully targeted to provide easy access to high-quality health care within these neighborhoods to help eliminate care disparities. Atrium Health has long been a leader, both locally and nationally, in addressing equitable access issues as well as helping the community address the other social determinants of health that go beyond what can be delivered in a clinic – issues such as hunger and homelessness – in underserved areas. Atrium Health's commitment is to invest $18.7 million into the corridors of opportunity, including $2.5 million to extend the City of Charlotte's work to drive strong development within the corridors and provide pathways for minority-owned firms to participate and grow. The remainder will fund construction and operation of the clinics.
Within the other workstreams, Atrium Health will be partnering with the YMCA to improve digital literacy and E2D to expand access to technology. It also is committing to leading-edge diversity efforts to train medical professionals within the soon-to-be opened Wake Forest School of Medicine – Charlotte, fostering development of diverse businesses within the proposed innovation district adjacent to the medical school campus, and building upon its successful diversity recruitment efforts – including senior leadership advancement opportunities for people of color within the Atrium Health enterprise.
About Atrium Health
Atrium Health is a nationally recognized leader in shaping health outcomes through innovative research, education and compassionate patient care. Based in Charlotte, North Carolina, Atrium Health is an integrated, nonprofit health system with more than 70,000 teammates serving patients at 40 hospitals and more than 1,400 care locations. It provides care under the Atrium Health Wake Forest Baptist name in the Winston-Salem, North Carolina, region, as well as Atrium Health Navicent and Atrium Health Floyd in Georgia and Alabama. Atrium Health is renowned for its top-ranked pediatric, cancer and heart care, as well as organ transplants, burn treatments and specialized musculoskeletal programs. A recognized leader in experiential medical education and groundbreaking research, Wake Forest School of Medicine is the academic core of the enterprise, including Wake Forest Innovations, which is advancing new medical technologies and biomedical discoveries. Atrium Health is also a leading-edge innovator in virtual care and mobile medicine, providing care close to home and in the home. Ranked nationally among U.S. News & World Report's Best Hospitals in eight pediatric specialties and for rehabilitation, Atrium Health has also received the American Hospital Association's Quest for Quality Prize and its 2021 Carolyn Boone Lewis Equity of Care Award, as well as the 2020 Centers for Medicare & Medicaid Services Health Equity Award for its efforts to reduce racial and ethnic disparities in care. With a commitment to every community it serves, Atrium Health seeks to improve health, elevate hope and advance healing – for all, providing more than $2 billion per year in free and uncompensated care and other community benefits