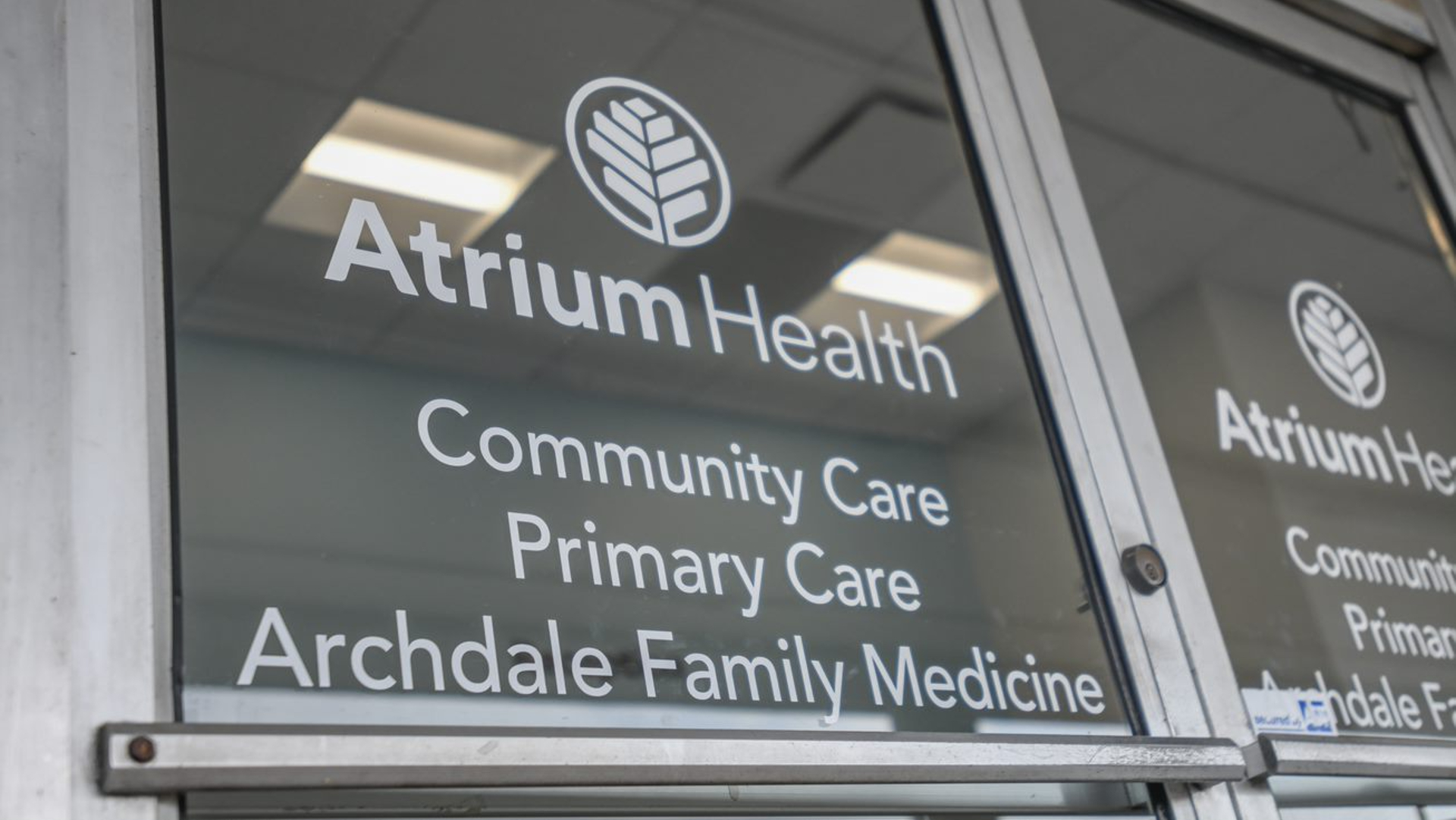 Atrium Health Expands Access to Community Care with New Practice on South Boulevard
02.03.2022
Atrium Health News
New facility to provide community resources and supplemental support for underserved residents
CHARLOTTE, N.C., Feb. 3, 2022 – Atrium Health's newest community care practice, Atrium Health Community Care Primary Care Archdale Family Medicine, is now open and seeing patients, as of Monday, January 24. Uniquely positioned to meet patients where they live and work with enhanced resources, the practice will serve as a medical home for people in need of high-quality primary care that is both convenient and affordable.
Atrium Health identified a lack of accessible community care in South Charlotte and quickly acted to meet the need. The opening of the new practice will improve the health and lives of its patients, who will benefit from the world-class care they deserve in a setting that has the necessary resources and supplemental support to help them thrive.
"Community care practices such as this one are crucial to ensure more vulnerable patient populations have access to high-quality care," said Dr. Cordula Lutz, site-based medical director at Atrium Health Community Care Primary Care Archdale Family Medicine. "The opening of this new location is a testament to the value Atrium Health places in giving back to local communities and our mission to make healthcare equitable for all."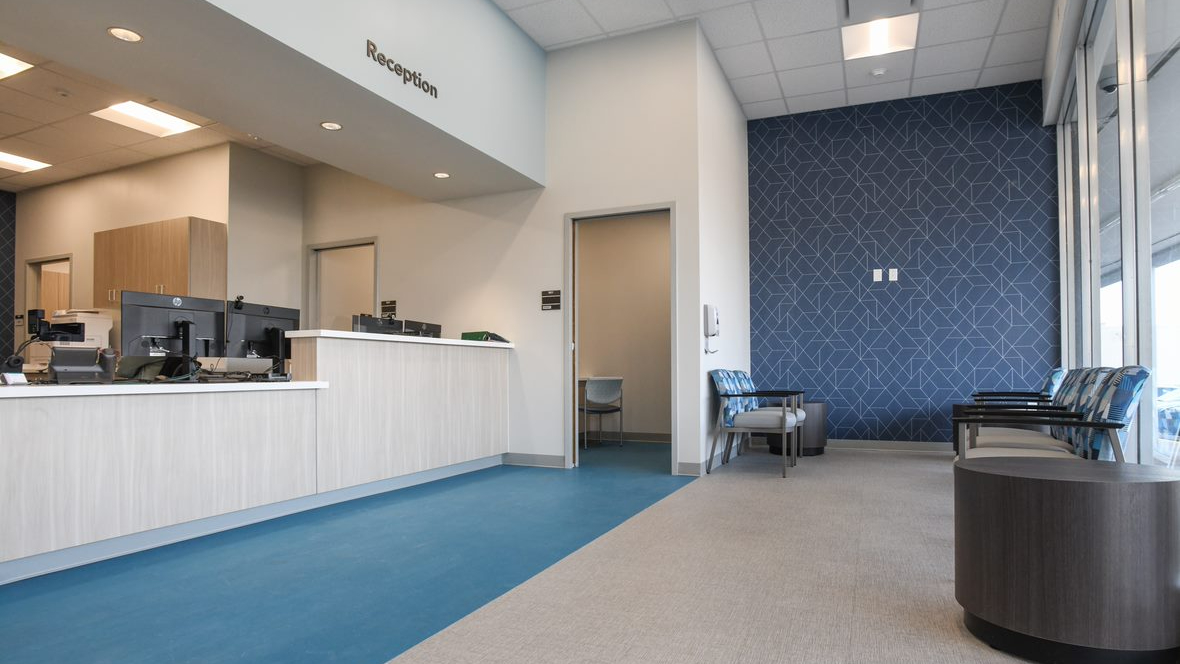 The new community care facility, which is Atrium Health's sixth community care primary care practice in the greater Charlotte region, will provide care for all ages at its location off South Boulevard, just across the street from the Archdale light rail station, allowing for convenient access for those lacking transportation. Board-certified providers and a team of compassionate medical professionals, including a nurse care manager, social worker and a patient coordinator will offer a range of medical services for the entire family, from newborns to seniors, extending beyond traditional primary care offerings with advanced supplemental support for underserved residents. The team will offer extended hours, virtual care options and interpretation services to help ensure those who need care have access when, where and how they need it.
The new location will offer enhanced community resources, such as some Spanish-speaking staff and a Spanish bilingual translator onsite, interpretation services for a variety of languages, on-demand or scheduled video visits, enhanced access to specialty care, financial assistance and social services support to connect patients with community resources. Patients will also have access to behavioral health and pharmacist consults, clinical assistance to help manage chronic disease, home visits, convenient prescription pickup and more.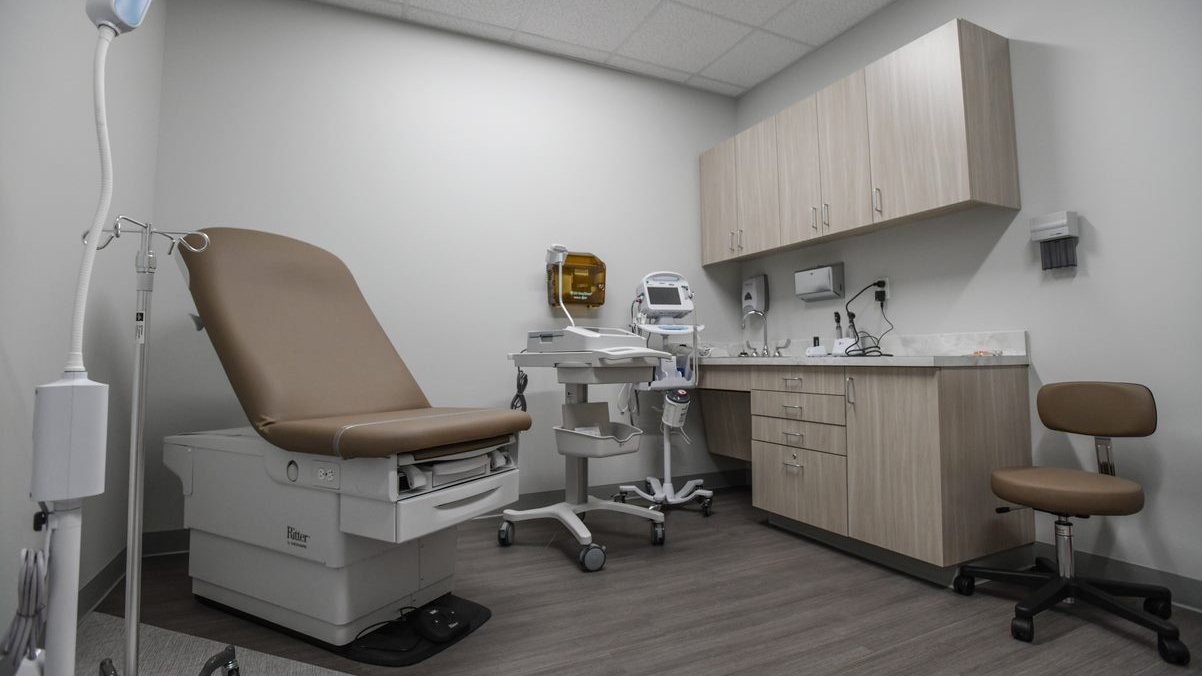 The practice will offer comprehensive primary care services such as:
Annual, sports and school physicals
Same-day sick appointments (adults and children)
Chronic disease management
Medicare annual checkups
Disease prevention
Immunizations
Sexually transmitted disease (STD) testing
Lab services
Minor procedures like laceration repair and mole removal
Pediatric care (well visits, newborn care, sick/acute care)
Senior care
Vision tests
Ear washes
Employment physicals
Women's health (Pap smears, breast exams, pelvic exams, birth control consultation and implantation)
On-site X-ray services
Electrocardiograms (used to examine heart function)
Spirometry (lung function tests)
The new facility is yet another example of Atrium Health's larger commitment to social equity, and this investment in the community is a reflection of the system's dedication and mission to providing care for all.
For more information, practice address and hours, visit online.
About Atrium Health
Atrium Health is a nationally recognized leader in shaping health outcomes through innovative research, education and compassionate patient care. Based in Charlotte, North Carolina, Atrium Health is an integrated, nonprofit health system with more than 70,000 teammates serving patients at 40 hospitals and more than 1,400 care locations. It provides care under the Atrium Health Wake Forest Baptist name in the Winston-Salem, North Carolina, region, as well as Atrium Health Navicent and Atrium Health Floyd in Georgia and Alabama. Atrium Health is renowned for its top-ranked pediatric, cancer and heart care, as well as organ transplants, burn treatments and specialized musculoskeletal programs. A recognized leader in experiential medical education and groundbreaking research, Wake Forest University School of Medicine is the academic core of the enterprise, including Wake Forest Innovations, which is advancing new medical technologies and biomedical discoveries. Atrium Health is also a leading-edge innovator in virtual care and mobile medicine, providing care close to home and in the home. Ranked nationally among U.S. News & World Report's Best Hospitals in eight pediatric specialties and for rehabilitation, Atrium Health has also received the American Hospital Association's Quest for Quality Prize and its 2021 Carolyn Boone Lewis Equity of Care Award, as well as the 2020 Centers for Medicare & Medicaid Services Health Equity Award for its efforts to reduce racial and ethnic disparities in care. With a commitment to every community it serves, Atrium Health seeks to improve health, elevate hope and advance healing – for all, providing more than $2 billion per year in free and uncompensated care and other community benefits.