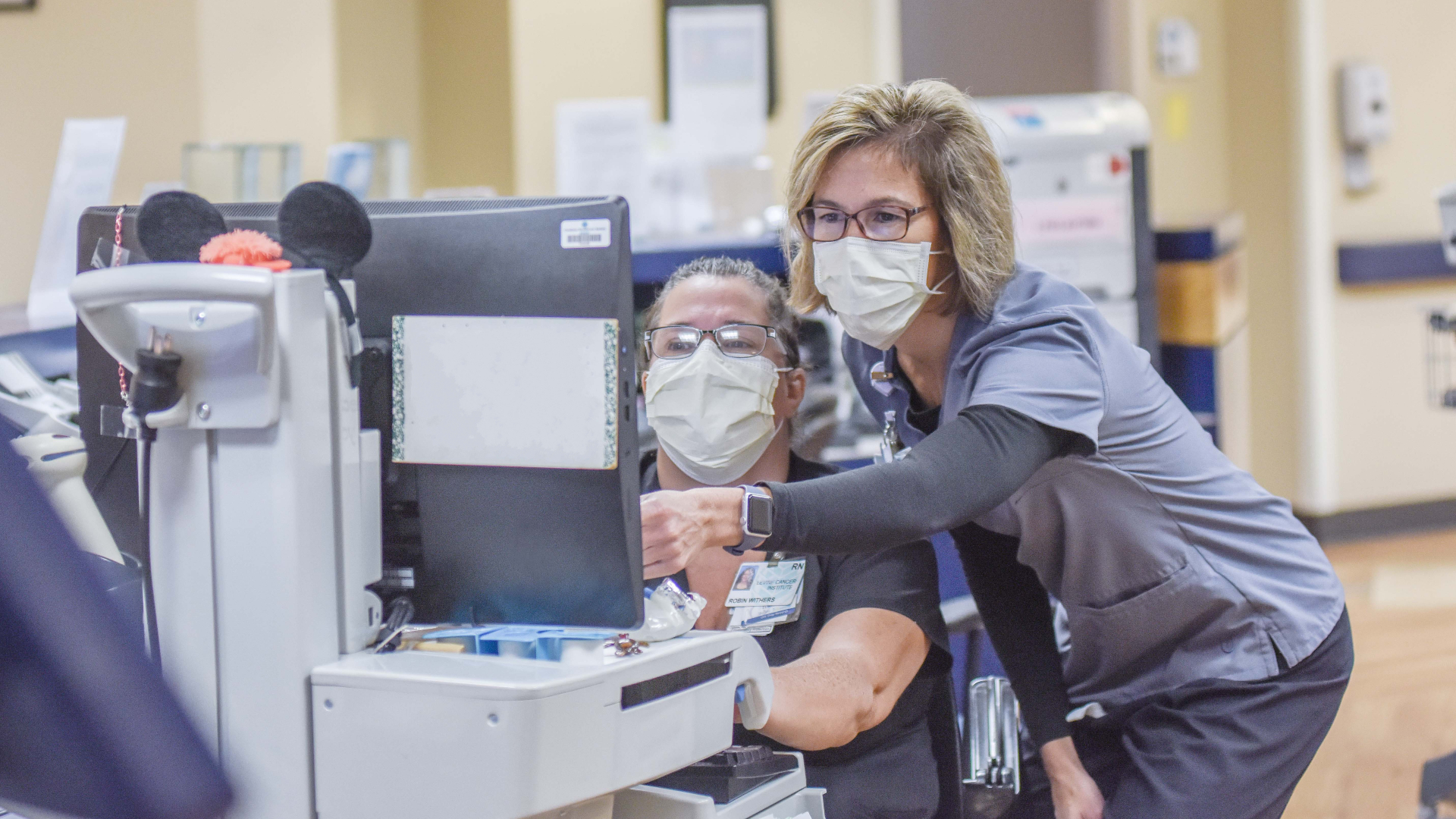 Six U.S. Health Systems Announce Strategic Alliance to Share Ideas, Promote Best Practices and Advance Human Resources Innovations
03.10.2022
Atrium Health News
NEW HYDE PARK, NY – Mar. 10, 2022 – Six nationally-ranked health systems announced today the formation of the Evolve Health Alliance, a unique human resources alliance that will work collectively to address key functional areas that will improve the diversity, well-being and engagement of their respective workforces and, ultimately, improve patient care in their respective communities.
The alliance and its members operate hospitals, outpatient facilities and other care sites throughout the United States. Since the early days of the COVID-19 pandemic, these organizations have shared ideas and best practices so each can more effectively support their individual workforces in the ever-changing health care environment. Now, these organizations will collectively develop new resources so each is better positioned to take on some of the most pressing issues their workforces face today and into the future.
Included in the initial phase of information sharing are: best practices regarding initiatives that focus on the well-being of employees; workforce data and analytics insights into how human capital programs and operations can be redefined; collaboration to enhance innovation and implementation of diversity and inclusion programs; ad hoc reciprocal agreements to help address staffing needs; and enabling human resources teams to remain ahead of the curve amid continuously changing external factors.
The learning environment created from this alliance is expected to be pivotal for each organization as it prepares for future challenges within healthcare. With a focus on the betterment of patient care, these member organizations are poised to take on the road ahead of them:
AdventHealth, Altamonte Springs, Florida

Atrium Health, Charlotte, North Carolina

Henry Ford Health System, Detroit, Michigan

Intermountain Healthcare, Salt Lake City, Utah

Northwell Health, New Hyde Park, New York

OhioHealth, Columbus, Ohio
"Collaboration is key for health care systems to successfully adapt to changing conditions and prepare for the future," said Heather Brace, senior vice president and chief people officer of Intermountain Healthcare, who also serves as co-chair of Evolve Health Alliance. "We know this alliance will help us evolve policies, practices and initiatives that ultimately benefit our patients and the communities we serve."
Maxine Carrington, senior vice president and chief people officer at Northwell Health, and the Alliance's other co-chair said, "Health systems around the country relied on each other's expertise during the pandemic in ways we had not experienced before. We knew clinically that we were stronger together in advancing patient care, but we also recognized the benefit of collaborating with innovative and like-minded health systems to better prepare our workforces for the future," adding, "We are eager to work with our colleagues to push health care boundaries to meet our goals."