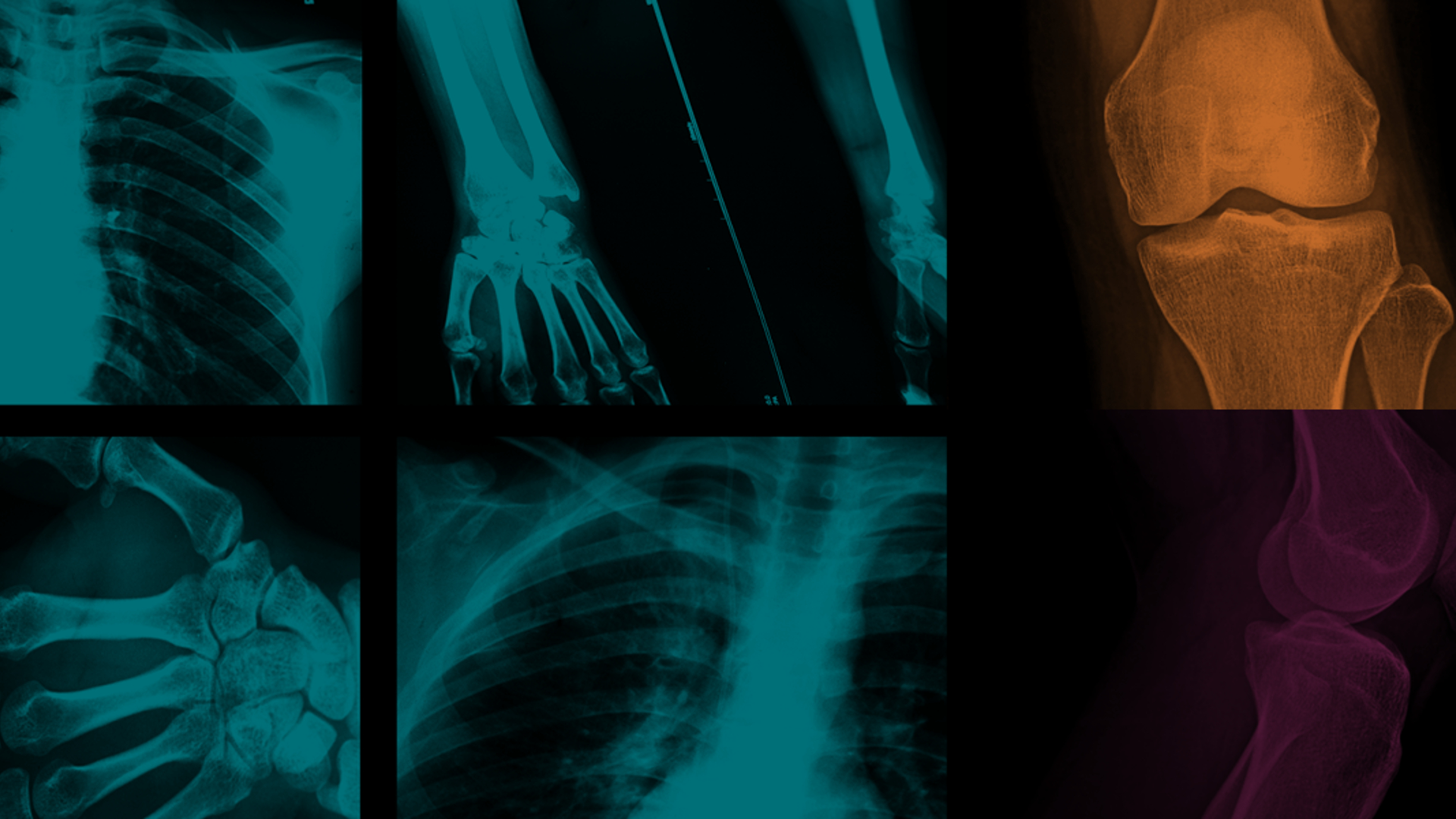 Atrium Health Musculoskeletal Institute and OrthoCarolina Develop Partnership to Provide Comprehensive Orthopedic and Sports Medicine Care to Lincolnton Community
05.25.2022
Atrium Health News
CHARLOTTE, N.C., May 25, 2022 – Atrium Health Musculoskeletal Institute and OrthoCarolina are teaming up to provide complete orthopedic and sports medicine care in Lincoln County, giving the local community access to nationally-recognized care close to home for the first time.
The combination of orthopedic and sports medicine care will consist of two practice locations that are united by a unique care pathway. The sports medicine practice offers quick access for all non-surgical needs and concussion management, as well as advanced imaging and physical therapy.
The practices, Atrium Health Musculoskeletal Institute Sports Medicine Lincolnton and OrthoCarolina Lincolnton, are located at 447 McAlister Road, Suite 3400, and 441 McAlister Road, Suite 1100-A, respectively. This integrated network of experts combines the services of board-certified sports medicine and orthopedic surgery specialists into one comprehensive program.
"The collaboration between Atrium Health and OrthoCarolina reflects the state-of-the-art and patient-centered care that our teams provide to our neighbors in the Lincolnton community," said Dr. Claude T. Moorman III, president of Atrium Health Musculoskeletal Institute. "We look forward to continuing to work hand-in-hand with our patients to reach outstanding outcomes and meet their goals – getting them back to the activities they love."
Services offered at the practices include musculoskeletal care for foot, ankle, hand, wrist, hip, knee, shoulder, elbow and spine, as well as physiatry, sports medicine and rehabilitation. The locations consist of a total of ten sports medicine and orthopedic physicians, a physician assistant and a team of registered nurses. Patients will have access to the latest techniques and technologies for care close to home and with a team of trusted medical professionals who are their neighbors and advocates for their health. This collaborative approach and support between Atrium Health Musculoskeletal Institute and OrthoCarolina will provide further access to advanced musculoskeletal care to those across the greater Charlotte region.
"OrthoCarolina's mission is to create a healthier community and the partnership with Atrium Health Musculoskeletal Institute provides a synergism to accomplish these goals resulting in unparalleled value and quality in patient care," said Dr. Edward Walker, orthopedic surgeon with OrthoCarolina. "The collaborative effort between these organizations is an incredible opportunity for advances to be made in musculoskeletal health both locally and abroad."
Board-certified physicians, physician assistants, nurses and therapists who specialize in innovative, effective surgical and nonsurgical treatment for a wide range of conditions from fractures and sprains to painful joints will be available to patients. Through this effort, patients will receive an unmatched level of expertise in the Southeast.
For more information:
Atrium Health Musculoskeletal Institute Sports Medicine Lincolnton
447 McAlister Road, Suite 3400
Lincolnton, NC 28092
704-863-4878
AtriumHealth.org/HURT
OrthoCarolina Lincolnton
441 McAlister Road, Suite 1100-A
Lincolnton, NC 28092
704-732-4064
OrthoCarolina.com
About Atrium Health
Atrium Health is a nationally recognized leader in shaping health outcomes through innovative research, education and compassionate patient care. Based in Charlotte, North Carolina, Atrium Health is an integrated, nonprofit health system with more than 70,000 teammates serving patients at 40 hospitals and more than 1,400 care locations. It provides care under the Atrium Health Wake Forest Baptist name in the Winston-Salem, North Carolina, region, as well as Atrium Health Navicent and Atrium Health Floyd in Georgia and Alabama. Atrium Health is renowned for its top-ranked pediatric, cancer and heart care, as well as organ transplants, burn treatments and specialized musculoskeletal programs. A recognized leader in experiential medical education and groundbreaking research, Wake Forest University School of Medicine is the academic core of the enterprise, including Wake Forest Innovations, which is advancing new medical technologies and biomedical discoveries. Atrium Health is also a leading-edge innovator in virtual care and mobile medicine, providing care close to home and in the home. Ranked nationally among U.S. News & World Report's Best Hospitals in eight pediatric specialties and for rehabilitation, Atrium Health has also received the American Hospital Association's Quest for Quality Prize and its 2021 Carolyn Boone Lewis Equity of Care Award, as well as the 2020 Centers for Medicare & Medicaid Services Health Equity Award for its efforts to reduce racial and ethnic disparities in care. With a commitment to every community it serves, Atrium Health seeks to improve health, elevate hope and advance healing – for all, providing more than $2 billion per year in free and uncompensated care and other community benefits.
About OrthoCarolina
OrthoCarolina is one of the nation's leading independent academic orthopedics practices serving the Southeast since 1922. OrthoCarolina provides compassionate and comprehensive musculoskeletal care including operative and non-operative care, diagnostic imaging, and rehabilitative therapy. Widely known for musculoskeletal research and training, OrthoCarolina physicians have specialized expertise in foot and ankle, hip and knee, shoulder and elbow, spine, sports medicine, hand, pediatric orthopedics, and physical medicine and rehabilitation. Over 300 OrthoCarolina providers see more than one million patient visits across North and South Carolina each year. We are proud to be both physician-owned and physician-led.