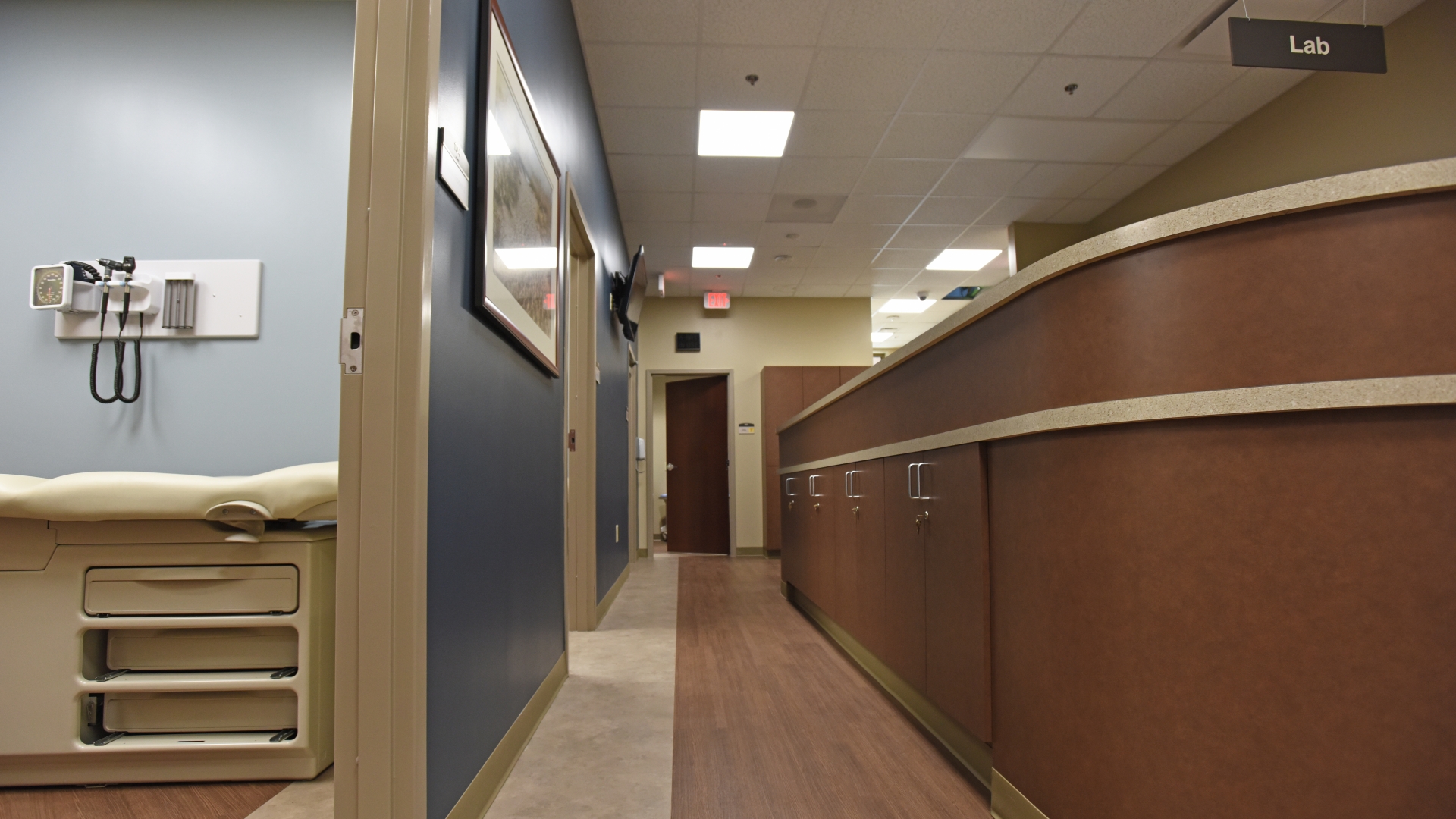 Atrium Health Opens Two New Urgent Care Locations
09.24.2019
Atrium Health News
CHARLOTTE, N.C., September 24, 2019– Atrium Health is opening two new urgent care locations to bring more access to care in South and Northeast Charlotte: Atrium Health Urgent Care Rea Farms and Atrium Health Urgent Care University City. The Rea Farms location is set to open October 1, 2019, and the University City location will open on October 8, 2019. Both locations will operate from 8 a.m. – 8 p.m.
"Patients are eager for more alternatives when they get sick," said Michael Staples, assistant vice president of Atrium Health Medical Group. "The new urgent care locations further our commitment to provide access to lower-cost, high-quality care, in a way that is most convenient for them."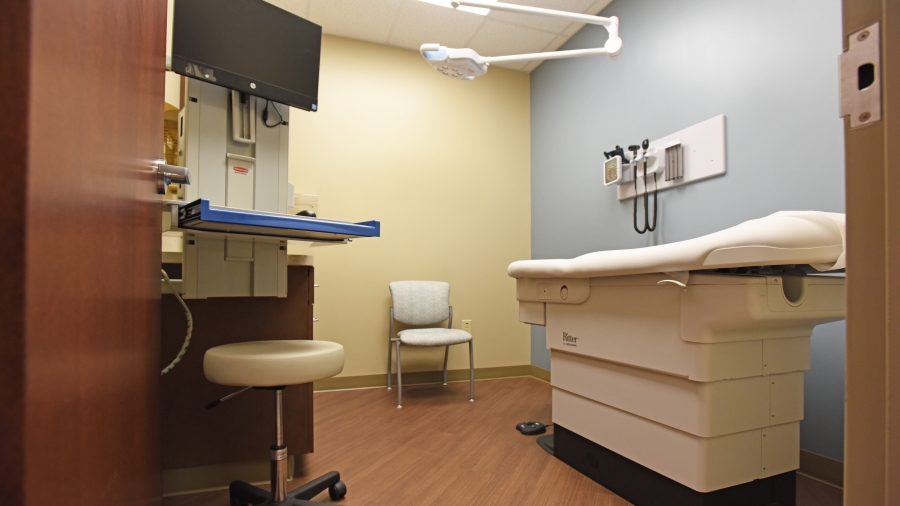 People suffering from a potentially life-threatening illness, such as chest pain, should always go to the emergency department. But many times, a patient can be treated for non-life-threatening illnesses and injuries at an urgent care location. The new facilities will be staffed by physicians, physician assistants and nurses to treat conditions such as sore throats, ear aches, bronchitis, colds, flu, minor cuts, burns, strains and sprains.
"At Atrium Health urgent cares, patients can be seen by a provider no matter the time of day - whether they are headed home from work or become ill early in the morning or later in the evening," said Chris Branner, MD, Atrium Health's specialty medical director of urgent care. "Even better, scheduling an appointment is as simple as a call or click away, or patients can easily drop-in as well."
By reserving a spot online or through Amazon's Alexa technology -- at one of the new urgent care locations, or one of Atrium Health's 31 other locations -- patients have a timeframe of when they will be seen and receive a text message when their appointment time is near. This offering makes it more convenient to access care when they need it, on their schedule.
Opening new urgent care facilities is another way Atrium Health is providing increased access to care that is close to home. Atrium Health brings world-class care and clinical research to rural patients throughout the Southeast by reducing the distance between patients and health experts. In addition, the system offers a robust virtual care network, including telestroke, telepsychiatry, and critical virtual care to bring essential care to the community.
Atrium Health will be hosting the following tours for media to view the facilities and speak with leaders about the impact the new locations will have on the community.
Atrium Health Urgent Care Rea Farms
11115-b Golf Links Drive, Charlotte NC 28277
September 25, 2019 at 10:30 a.m.
Atrium Health Urgent Care University City
9325 JW Clay Boulevard, Suite 221, Charlotte NC 28262 (located near the Lynx J.W. Clay station)
September 30, 2019 at 10:00 a.m.
To RSVP for either tour, please contact Ashley Brown at Ashley.Brown@AtriumHealth.org.
About Atrium Health
Atrium Health, previously Carolinas HealthCare System, one of the nation's leading and most innovative healthcare organizations, provides a full spectrum of healthcare and wellness programs throughout the Southeast region. Its diverse network of care locations includes academic medical centers, hospitals, freestanding emergency departments, physician practices, surgical and rehabilitation centers, home health agencies, nursing homes and behavioral health centers, as well as hospice and palliative care services. Atrium Health works to enhance the overall health and well-being of its communities through high-quality patient care, education and research programs, and numerous collaborative partnerships and initiatives.