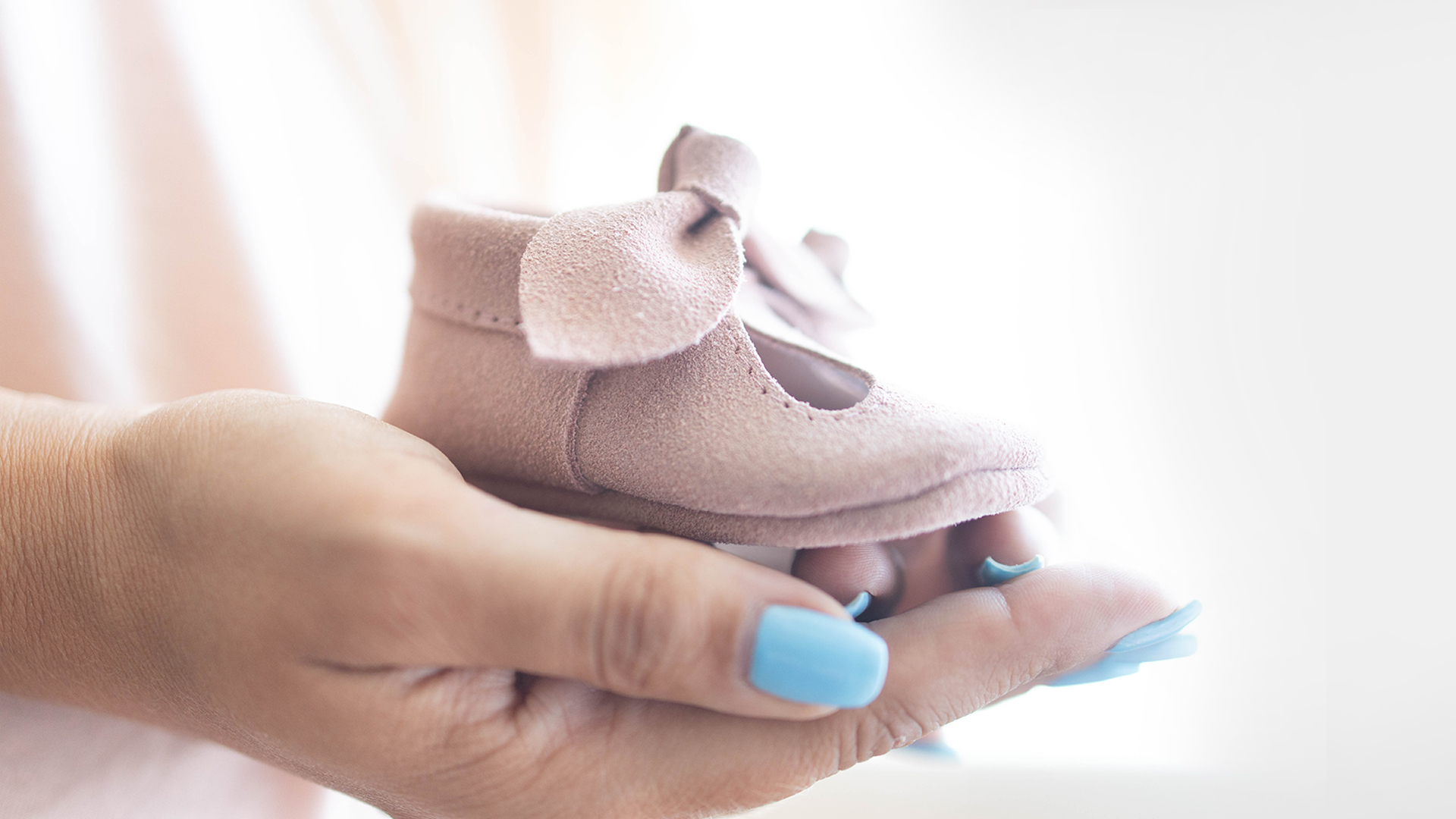 Four Atrium Health Hospitals Named to Newsweek's "America's Best Maternity Hospitals"
06.02.2022
Atrium Health News |
Women's Health
Facilities recognized as among top in the nation for providing safe, high-quality care for mothers and newborns
CHARLOTTE, N.C., June 2, 2022 – Atrium Health's Carolinas Medical Center and Atrium Health Pineville, in Charlotte, Atrium Health Cleveland, in Shelby, and Atrium Health Wake Forest Baptist Medical Center, in Winston-Salem, have been named to Newsweek's 2022 list of "America's Best Maternity Hospitals." The four exemplary Atrium Health hospitals are listed among the 350 leading maternity hospitals, which account for the top 5.8% hospitals in the U.S.
"We are extremely proud of our physicians, advanced practice providers and teammates for their dedication to our patients and our communities," said Dr. Suzanna Fox, Atrium Health enterprise deputy chief physician executive and enterprise and greater Charlotte Women's Care service line medical director. "This honor reflects the hard work, dedication and compassion by all of our comprehensive teams to provide the best care available. We will continue our commitment to exceeding our patients' expectations for an extraordinary experience."
The selection criteria for the recognition is based on three data sources: a nationwide online survey in which hospital managers and maternity healthcare professionals, such as neonatal care providers and OB-GYNs, were asked to recommend leading maternity hospitals, medical key performance indicator data relevant to maternity care and patient satisfaction data.

Atrium Health Women's Care is home to one of the most expansive OB-GYN teams in the nation, comprised of board-certified specialists in every focus of a woman's health. These experts provide world-class obstetric and gynecological care at locations throughout the region, including maternity centers and state-of-the-art facilities for infertility treatment and pelvic health.

In addition, Atrium Health Women's Care is home to the only maternal fetal medicine program in the area, providing care to the highest-risk patients in the region. Its Women's Institute holds the highest single-embryo success rates in the Southeast, with invitro fertilization (IVF) live birth rates well above the national average. It features a center of excellence IVF lab and is the only fertility center in the region where all physicians are board certified in reproductive endocrinology and infertility care.

"Best Maternity Hospitals are an elite group of hospitals from across the country," said Nancy Cooper, global editor in chief of Newsweek. "These facilities are to be commended for the care they provide to women and families and for giving babies a strong start to life. Particularly in these uncertain times, we are honored to share this list of top-ranked facilities with Newsweek's readership."

Hospitals named as one of America's Best Maternity Hospitals have fully met Newsweek's standards for maternity care on evidence-based, nationally standardized metrics. This includes lower rates of early elective delivery, C-section and episiotomy, as well as compliance with process measures, including newborn bilirubin screening prior to discharge and blood clot prevention techniques for mothers delivering via C-section.
About Atrium Health
Atrium Health is a nationally recognized leader in shaping health outcomes through innovative research, education and compassionate patient care. Atrium Health is an integrated, nonprofit health system with more than 70,000 teammates serving patients at nearly 40 hospitals and more than 1,500 care locations. It provides care under the Wake Forest Baptist Health name in the Winston-Salem, North Carolina, region and Atrium Health Navicent in Georgia. Atrium Health is renowned for its top-ranked pediatric, cancer and heart care, as well as organ transplants, burn treatments and specialized musculoskeletal programs. A recognized leader in experiential medical education and groundbreaking research, Wake Forest University School of Medicine is the academic core of the enterprise, including Wake Forest Innovations, which is advancing new medical technologies and biomedical discoveries. Atrium Health is also a leading-edge innovator in virtual care and mobile medicine, providing care close to home and in the home. Ranked among U.S. News & World Report's Best Hospitals for cancer treatment and in eight pediatric specialties, Atrium Health has also received the American Hospital Association's Quest for Quality Prize and was the recipient of the 2020 Centers for Medicare & Medicaid Services Health Equity Award for its efforts to reduce racial and ethnic disparities in care. With a commitment to every community it serves, Atrium Health seeks to improve health, elevate hope and advance healing – for all, providing more than $2 billion per year in free and uncompensated care and other community benefits.