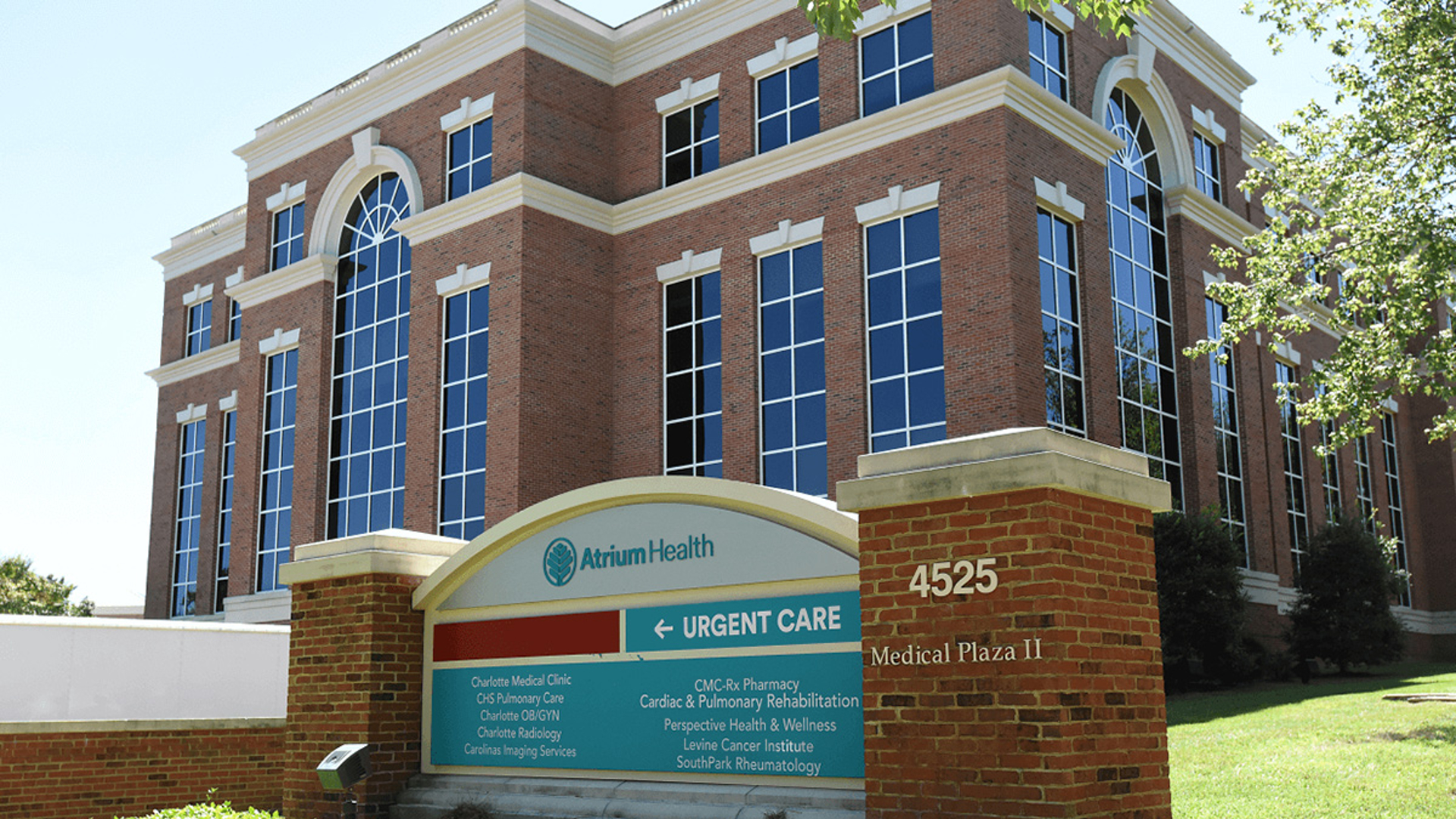 Atrium Health Celebrates Opening of New Primary Care Practice in SouthPark
07.11.2022
Atrium Health News |
Primary Care
Expanding close-to-home access for patients through One Health Family Medicine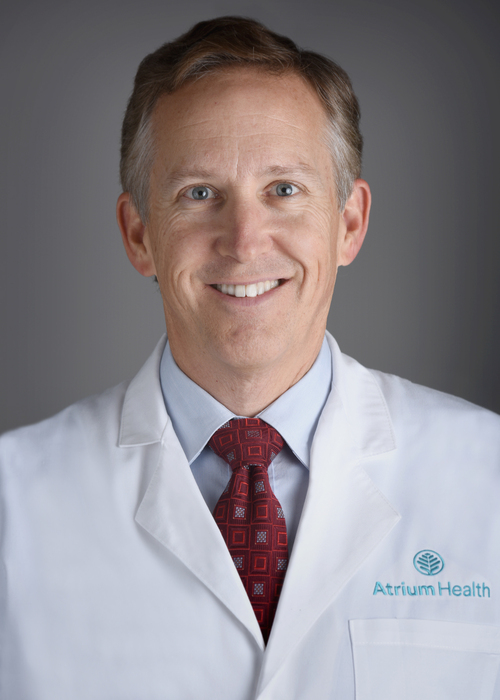 CHARLOTTE, N.C., July 11, 2022 – Atrium Health's newest community care practice, Atrium Health Primary Care One Health Family Medicine SouthPark, is now open and providing care for all ages. Located at 4525 Cameron Valley Parkway, in Charlotte, the practice operates from 7:30 a.m. – 5 p.m., Monday through Friday. Atrium Health welcomes Dr. James Schaffer back to the area, after previously serving patients at Atrium Health Primary Care One Health Family Medicine Reese Boulevard, in Huntersville. Schaffer is a Charlotte native who served as a physician in the U.S. Navy for 12 years and is looking forward to serving the local community.
"At One Health we are focused on the individual, not only as a patient, but also as a customer," said Schaffer. "We are focused on meeting our patients' needs, as well as providing screening services and ongoing care."
With the opening of One Health Family Medicine SouthPark, residents of south Charlotte now have additional access to primary care services, just minutes away. Services provided at the practice consist of preventive care and wellness exams, pediatric care, geriatric care and women's health, which includes gynecological exams and birth control. The practice can also help with management of chronic diseases and treatment of minor injuries and illnesses, plus same-day sick visits, minor surgical procedures and an in-office laboratory. For additional convenience, all patients have access to their personal medical records and can easily schedule doctor's office visits through the online portal, MyAtriumHealth.
Steven Price, assistant vice president of practice operations at Atrium Health, believes offering primary care close to home for patients provides them with many benefits.
"A convenient location will help our patients reduce stress and help address their medical needs promptly," said Price. "Follow-up care is more likely if your provider is just minutes away. Seeing your primary care doctor on a regular basis is vital to maintaining your health and preventing possible health problems."
The new practice will be staffed by highly trained physicians and family nurse practitioners. One Health is a unique extension of the physician work at Atrium Health One Health Family Medicine and One Health OB/GYN offices, providing expert care to patients. For all location and provider details, visit AtriumHealth.org/OneHealth.
About Atrium Health
Atrium Health is a nationally recognized leader in shaping health outcomes through innovative research, education and compassionate patient care. Based in Charlotte, North Carolina, Atrium Health is an integrated, nonprofit health system with more than 70,000 teammates serving patients at 40 hospitals and more than 1,400 care locations. It provides care under the Atrium Health Wake Forest Baptist name in the Winston-Salem, North Carolina, region, as well as Atrium Health Navicent and Atrium Health Floyd in Georgia and Alabama. Atrium Health is renowned for its top-ranked pediatric, cancer and heart care, as well as organ transplants, burn treatments and specialized musculoskeletal programs. A recognized leader in experiential medical education and groundbreaking research, Wake Forest University School of Medicine is the academic core of the enterprise, including Wake Forest Innovations, which is advancing new medical technologies and biomedical discoveries. Atrium Health is also a leading-edge innovator in virtual care and mobile medicine, providing care close to home and in the home. Ranked nationally among U.S. News & World Report's Best Hospitals in eight pediatric specialties and for rehabilitation, Atrium Health has also received the American Hospital Association's Quest for Quality Prize and its 2021 Carolyn Boone Lewis Equity of Care Award, as well as the 2020 Centers for Medicare & Medicaid Services Health Equity Award for its efforts to reduce racial and ethnic disparities in care. With a commitment to every community it serves, Atrium Health seeks to improve health, elevate hope and advance healing – for all, providing $2.46 billion last year in free and uncompensated care and other community benefits.