Research is a core mission at Atrium Health. Clinical studies give us the ability to offer the best treatment options for our patients and continue those advancements. Atrium Health medical faculty, affiliated physicians, residents and fellows are involved in clinical research targeting specific illnesses, from cancer and emergency medicine, to pediatrics and surgery, and more.
1,100 active clinical studies
More than 15 translational research laboratories
Cutting-edge investigator-initiated clinical trials
National Institutes of Health-supported registries and interventional trials
Read our 2016 Research Annual Report.
Research and Clinical Trials Leadership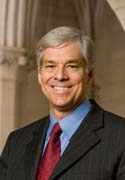 George L. McLendon, PhD
Vice President, Therapeutic Research and Development
As the Vice President of Therapeutic Research and Development, Dr. McLendon, is working across the System to advance translational research to improve the quality of patient care. He has been recognized by multiple national organizations. Dr. McLendon has co-founded several medical research companies and was the founding co-director of TMCx, the largest biomedical start-up accelerator. Before joining Atrium Health, he served as the faculty and administrator at Rice, Duke and Princeton Universities.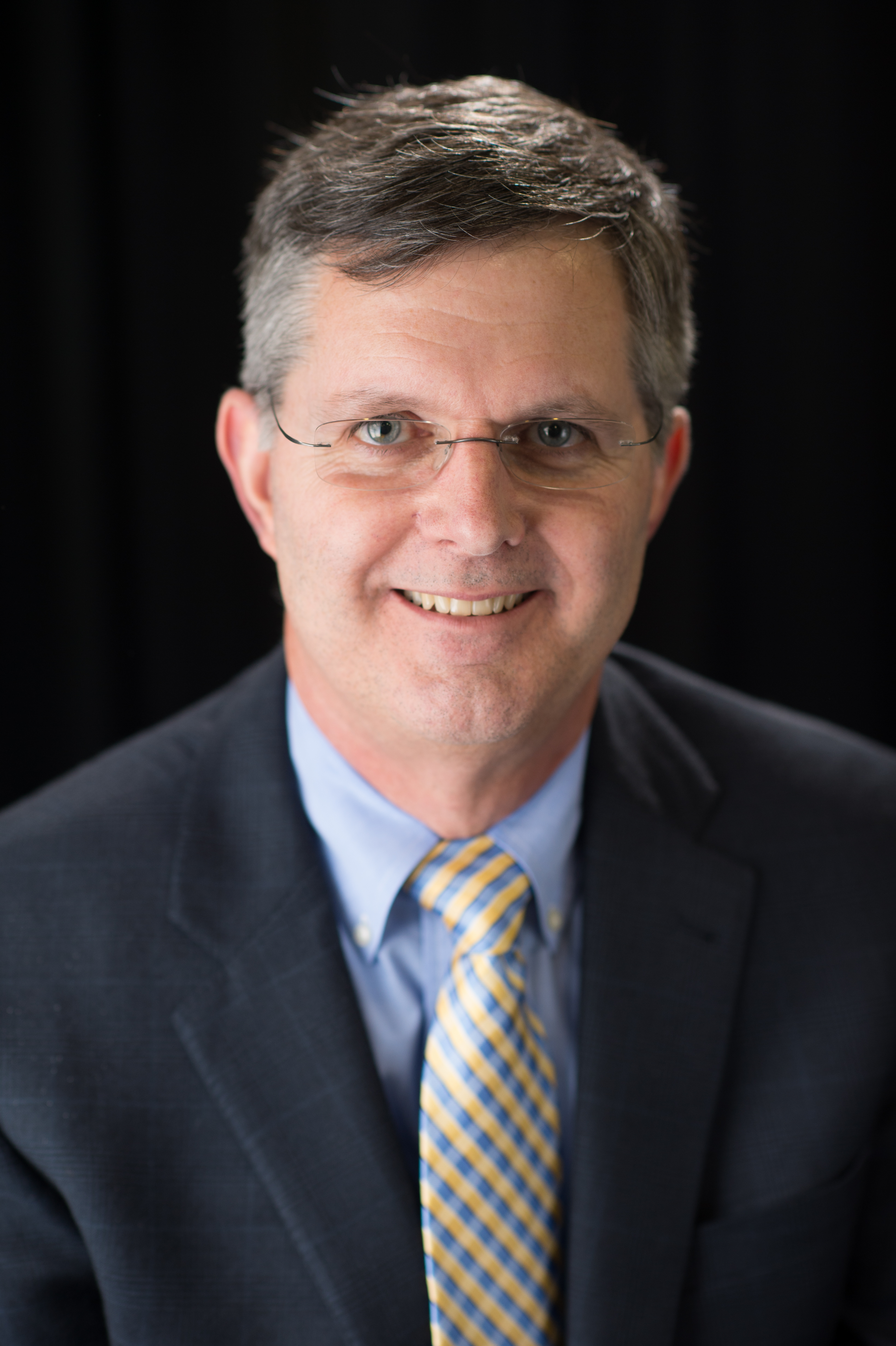 Mark J. King, MA
Assistant Vice President, Atrium Health Enterprise Research
Mark serves as the AVP for Enterprise Trial Operations at the System level, as well as AVP for Levine Cancer Institute's oncology trials team. He is working to improve patient access to trials across Atrium Health, streamlining operations for sponsors, investigators and patients in a safe, efficient and compliant manner. Prior to joining Atrium Health in 2008, Mark worked in pharmaceutical R&D and agribusiness, providing support to research teams worldwide. He holds degrees from the University of Connecticut and Holy Apostles College & Seminary.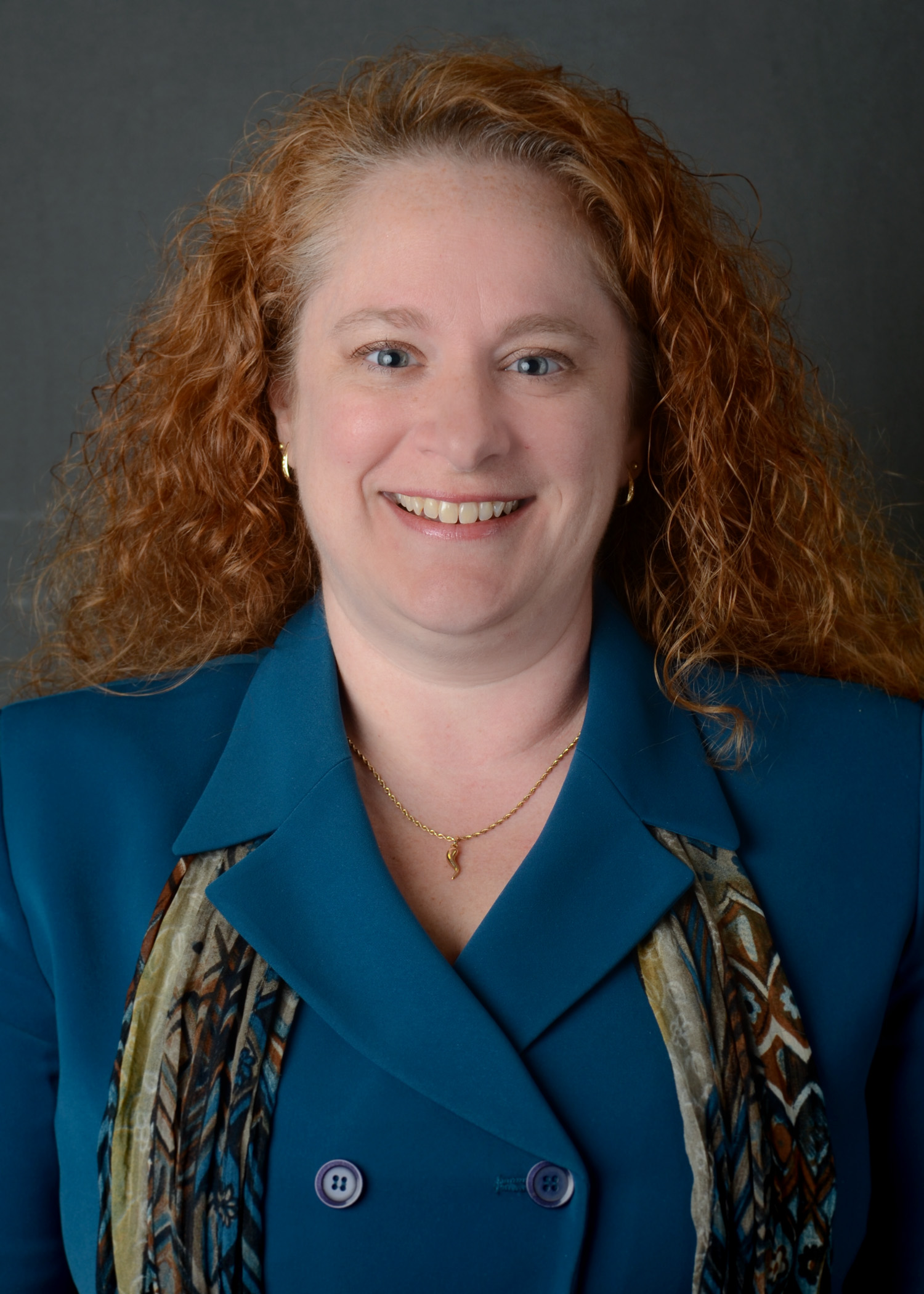 Christine Becker, PhD, MBA, RN
Director, Research
As the Director for Research, Dr. Becker is responsible for the oversight of the Office of Clinical and Translational Research Department. She is also responsible for the operation of the Comparative Medicine Department at the James G. Cannon Research Center. Dr. Becker has 22 years of healthcare experience including administration, education, nurse consulting, and various clinical positions. She completed her undergraduate degree at Gardner-Webb University and holds an MBA with emphasis in Health Care Management and PhD in Nursing from the University of Phoenix.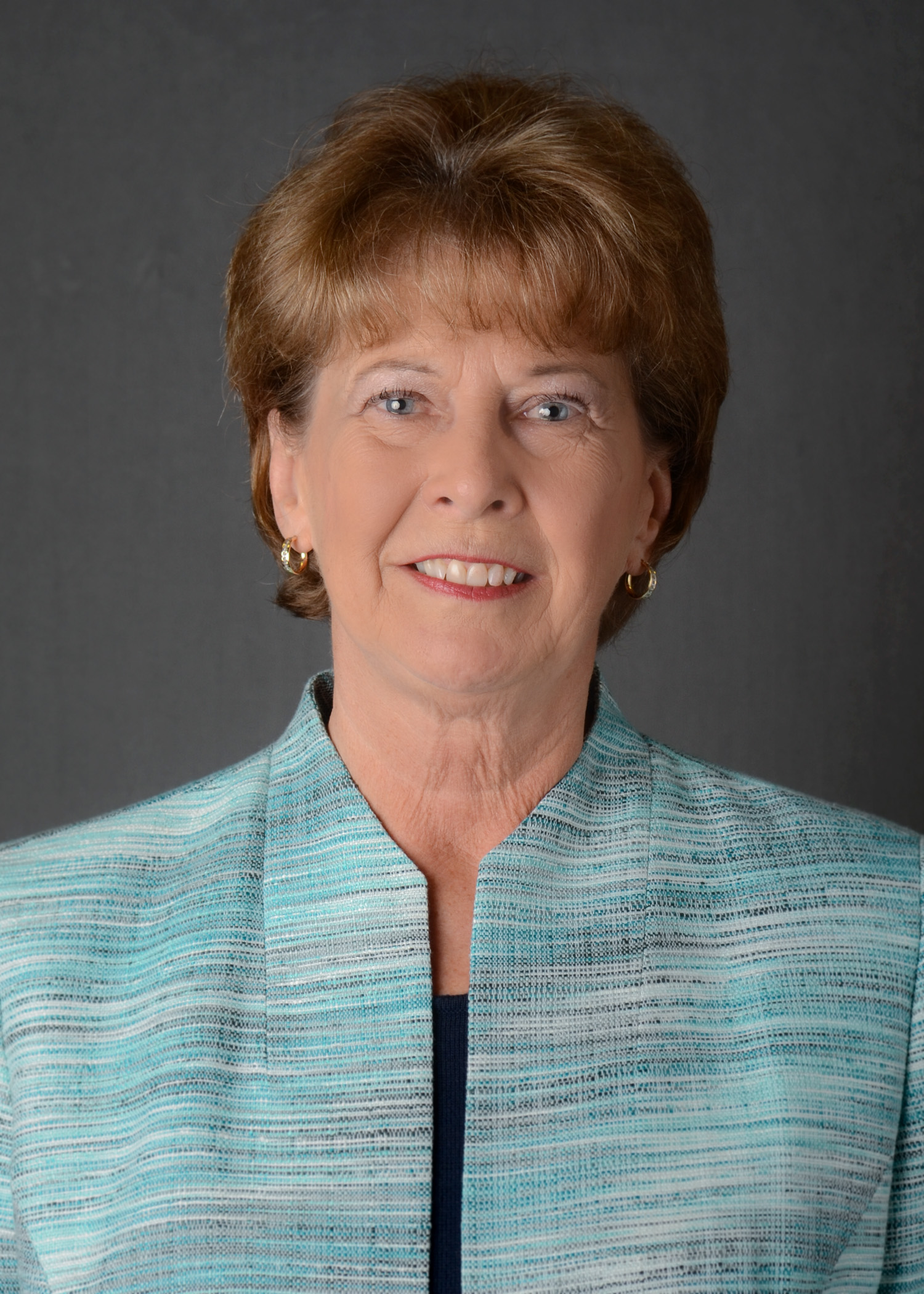 Kay Snider
Office Manager / Facility Manager for James G. Cannon Research Center, Therapeutic Research and Development
As Office Manager, Ms. Snider is responsible for all day-to-day administrative activities and other operations served throughout the Research Administration office. She functions as Facility Manager for the James G. Cannon Research Center as well as the Safety Officer and Chemical Hygiene Officer.
Research Administration
Our research administration offices provide support and infrastructure for clinical-translational and bench research:
All are committed to the highest professional and ethical standards in the conduct of all research and related activities.
Additionally, the Summer Research Scholars Program is managed through this group.
Research Compliance
Atrium Health is committed to conducting its business and research in accordance with the laws, regulations and standards to which healthcare organizations and researchers are held. Integrity is one of the core values of Atrium Health. All teammates and collaborators are expected to uphold standards to promote an environment of integrity, ethics and safety.
Please reference this site as well as the Atrium Health Code of Business Conduct and the administrative policies for research (policies are available to teammates on the company intranet).
The Corporate Compliance Research Matrix (an ancillary group within Corporate Compliance) was formed in 2005 in collaboration with the Office of Clinical and Translational Research (OCTR) and is dedicated to dealing with compliance issues unique to the conduct of research at Atrium Health; prior to that year, compliance was monitored directly by the OCTR.
The Research Compliance and Privacy program is guided via the Atrium Health Research Administrative Policies and Standard Operating Procedures that are published, teammates are trained on and conformance is monitored internally. These policies and procedures cover our Human Research Protection Program, Comparative Medicine Research and Translational Research.
Additionally, each study is reviewed by the Atrium Health Institutional Review Board (IRB) or designee. The IRB ensures participants are protected.
Financial Conflict of Interest Policy
Read our
Financial Conflict of Interest Policy
Research Departments, Centers and Institutes
Clinical departments, centers and institutes are actively engaged in patient-centered research. Many of these departments also offer physician residency programs.
Clinical Departments
Behavioral Health
Emergency Medicine
General Surgery
Internal Medicine
McKay Urology
Obstetrics and Gynecology
Orthopedics
Centers
Carolinas Center for Injury Prevention
Carolinas Simulation Center
Institutes
Research Core Facilities and Support Services
Research Core Facilities
Our research core facilities are managed by PhD researchers and offer customizable services. They are housed in the James G. Cannon Research Center.
Comparative Medicine Facility
Imaging Core Facility
Immune Monitoring Core (IMC) Laboratory
Mass Spectrometry and Proteomics Facility
Research Support Services
Carolinas Medical Center supports biomedical research in the following areas:
Carolinas Laboratory Network
Computed Tomography
Investigational Drug Services
Magnetic Resonance Imaging
Nuclear Medicine
Positron Emission Tomography
Ultrasound
Research Laboratories
The James G. Cannon Research Center, with 60,000 square feet, houses 16 laboratories plus four core facilities. The center's goal is to make fundamental new discoveries that can be later translated into advances in clinical care.
Bridges Molecular Cardiac Surgery Research Laboratory
Cancer Pharmacology Laboratory
Emergency Medical Research Laboratory
Hematologic Oncology Translational Laboratory
Oral Medicine Research Laboratory
Mass Spectrometry