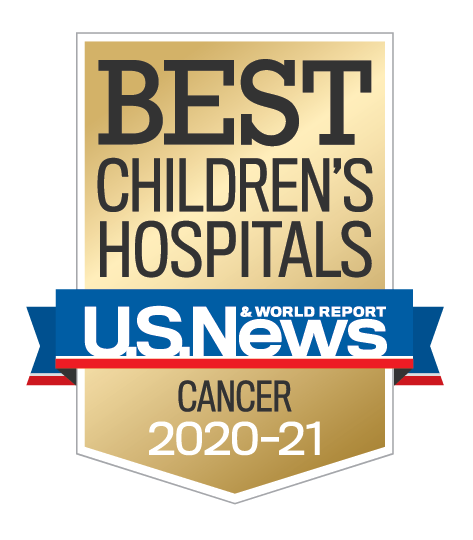 When your child needs a blood and marrow transplant (BMT), you can be confident that you're placing them in the region's most accomplished and compassionate hands with the experts at Levine Children's Hospital.
Our team performs blood and marrow transplants to treat a wide range of cancers and blood disorders. With best-in-the-nation outcomes and advanced treatment approaches available at only a few hospitals across the country, we give your child the very best BMT treatment – and the best chance of beating their disease.
Child-Focused Blood and Marrow Transplant Care
At Levine Children's Hospital, we deliver our blood and marrow transplant treatment in an environment designed exclusively for kids – offering child-friendly amenities and dedicated children's specialists and staff. And when your child faces a longer hospital stay for their transplant, we work to make their visit as comfortable and fun as it can be.
Conditions Treated with Blood and Marrow Transplant
Blood and marrow transplants treat many conditions, including:
Bone marrow failure or aplastic anemia
Leukemia
Hodgkin's disease and Non-Hodgkin's lymphoma
Inherited immunodeficiencies, including severe combined immunodeficiency disease
Solid tumors, including neuroblastoma, Ewing sarcoma, Wilms' tumor, and brain tumors
Sickle cell disease
Storage diseases
White blood cell and platelet disorders
Blood and Marrow Transplant Types and Approaches
Our team offers a range of blood and marrow transplants and related services, including:
Autologous (self-donated) transplants that use stem cells from the patient
Allogeneic (donor) transplants that use stem cells from the patient's family member, an unrelated donor, or donated umbilical cord blood
Half-match transplants, a type of donor transplant that broadens the potential for finding a match, offered at only a few hospitals across the country
Reduced-intensity conditioning regimens that use less chemotherapy when possible