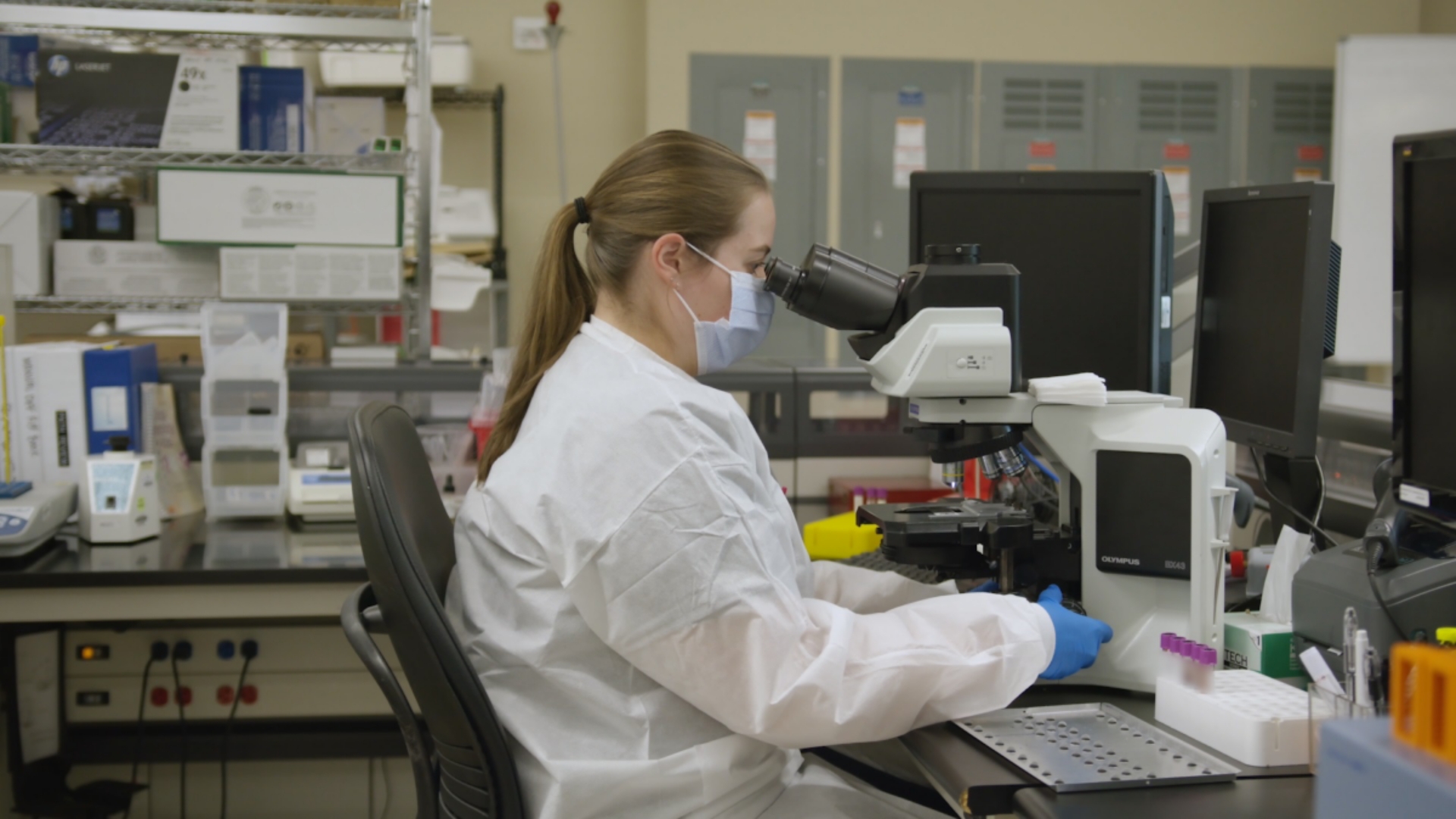 Atrium Health Unveils COVID-Safe for Employers to Help Organizations Return to Work Safely
05.07.2020
Atrium Health Alert
CHARLOTTE, N.C., May 7, 2020 – Atrium Health is now offering nationally-leading and innovative COVID-Safe for Employers solutions to organizations and companies, as well as high-quality and reliable antibody testing across the Charlotte region. In order to help decrease the economic impact of coronavirus disease 2019 (COVID-19), Atrium Health is helping organizations reopen as safe as possible by providing critical assistance with COVID-19 planning, screening and testing. Through several hundred practices, Atrium Health will also provide fast,reliable and high-quality antibody testing to determine if a person has previously had COVID-19.
COVID-Safe for Employers
As the most integrated health system in the Southeast, with nearly 40 hospitals and 900 care locations, Atrium Health is uniquely positioned to partner with companies and organizations to provide invaluable worksite guidance, protocols and services related to a COVID-Safe environment. Through the COVID-Safe for Employers initiative, Atrium Health will assist businesses as they seek ways to safely re-open the workplace with screening for employees and subsequent testing as needed. Atrium Health will also supply educational materials and treatments, as well as guidance on policies for employees who may have been exposed to COVID-19 while at work.
"As we begin to enter this next phase of addressing the realities of coronavirus, Atrium Health is partnering with businesses across our region to provide expert clinical guidance and advice to restore a sense of normalcy," said Dr. Scott Rissmiller, executive vice president and chief physician executive at Atrium Health. "Atrium Health is bringing innovative treatments, implementing extensive safety measures and expanding our care to patients across this region to provide health, hope, and healing – for all."
Companies and organizations interested in learning more about Atrium Health's innovative COVID-Safe for Employers initiative can email the dedicated return to work team at COVID19rtw@atriumhealth.org.
High-Quality and Reliable Antibody Testing
Atrium Health will also begin to provide fast, reliable and high-quality antibody testing to determine if a person has previously had COVID-19. The presence of antibodies in a person's blood can help in determining a person's immune response and can also support future research. As one of the only health systems in the nation to have its own in-house lab to test for COVID-19, test results are typically available within 24 hours, up to three days faster than others, and will be easy for patients to access as part of their online health record or as part of the MyAtriumHealth app.
"We are still learning the full capability of what antibody testing can provide, but if we're able to test for coronavirus antibodies now, it can help as we interpret the data over time and allow us to make informed decision as we advise patients on the next steps," said Dr. Suzanna Fox, deputy chief physician and senior medical director of Atrium Health's women's service line.
As a first step in antibody testing, Atrium Health will immediately begin pilot testing its employees next week. Results from this internal employee testing pilot will be used to deploy high-quality and reliable testing available for both existing and new patients at hundreds of Atrium Health primary care, women's care, Levine Children's and urgent care practices in the weeks ahead. Existing and new patients wanting antibody testing can call an Atrium Health practice for more information, including upcoming availability and scheduling.
Atrium Health's Continued Nationally-Leading COVID-19 Work
Atrium Health continues to provide nationally-leading services to patients and communities in a COVID-Safe care environment during the coronavirus pandemic, as demonstrated by other recent announcements:
---
About Atrium Health:
Atrium Health is a nationally recognized leader in shaping health outcomes through innovative research, education and compassionate patient care. Headquartered in Charlotte, North Carolina, Atrium Health is an integrated network not-for-profit healthcare system with over 70,000 teammates at nearly 40 hospitals and 900 care locations. With locations throughout the Carolinas as well as Georgia, Atrium Health is a leading-edge innovator in virtual care and mobile medicine. It provides top-ranked pediatric, cancer and heart care to patients, as well as specialized musculoskeletal programs and organ transplants. Ranked among U.S. News & World Report's Best Hospitals in seven different specialties, it has also received the American Hospital Association's Quest for Quality Prize. Its flagship hospital, Atrium Health's Carolinas Medical Center, is the region's only Level I trauma center and is consistently rated among the nation's best. With a commitment to every community it serves, Atrium Health seeks to improve health, elevate hope and advance healing – for all. Last year alone, Atrium Health provided more than $2.07 billion in free and uncompensated care and other community benefits.