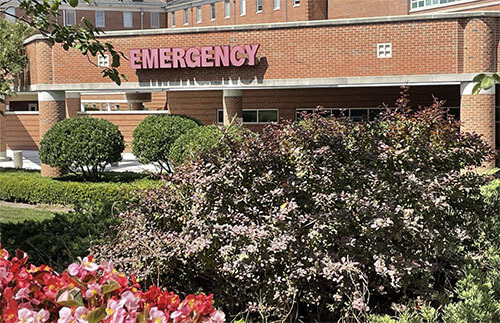 The emergency department at Atrium Health Cabarrus is dedicated to providing comprehensive, high-quality care to individuals and their families. General pharmacy services are provided 24/7, while decentralized emergency medicine pharmacy services are provided from 6:00 a.m. to 1:00 a.m. Monday through Friday and from 8:30 a.m. to 7:00 p.m. on the weekends and holidays. The emergency medicine pharmacy team is an integral part of the emergency department's ability to provide safe and effective medication therapy.
Emergency medicine pharmacists ensure appropriate pharmacotherapy for all patients in the emergency care center. EM pharmacists review orders placed on patients located at Atrium Health Cabarrus and its two decentralized emergency departments. The pharmacist is a drug information resource for physicians, nurses, patients and community pharmacies. The pharmacist actively participates in code situations which include, but are not limited to, cardiac arrest, stroke, sepsis, rapid sequence intubation and STEMI. The resident will be involved in all aspects of pharmacy services as they pertain to emergency medicine.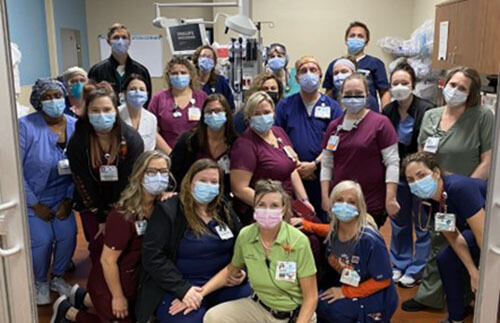 The emergency department is staffed with physicians, physician assistants/nurse practitioners, nurses, nursing assistants, respiratory therapists, case managers, behavioral health navigators and other interdisciplinary team members.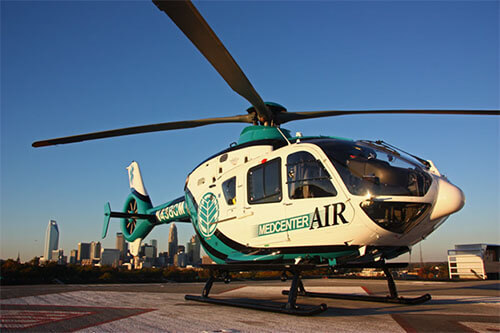 In addition to the pharmacy services provided at Atrium Health Cabarrus, emergency medicine pharmacy services are also provided virtually to two decentralized Emergency Care Centers: Atrium Health Kannapolis Emergency Department and Atrium Health Harrisburg Emergency Department. Both free-standing emergency departments feed into Atrium Health Cabarrus.