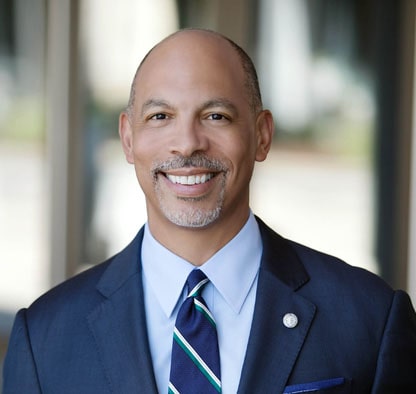 Atrium Health is guided by a strong dedication to our culture commitments that together:
We create a space where all belong.
We work as one to make great things happen.
We earn trust in all we do.
We innovate to better the now and create the future.
We drive for excellence – always.

These commitments center around our core value of integrity, something that is very important to all of us. That is as it should be given the importance of trust in the work we do and the relationships we build. It is our strong commitment to the highest standards of clinical, ethical, and legal conduct that allows us to provide the best care for patients and the communities we are privileged to serve.

All of us – from our board members and leaders to our teammates, students, learners, and medical staff to our contractors, volunteers, and representatives - have an important role to play in making sure that we inspire confidence in how we carry ourselves in everything we do.

With that in mind, please take the time to review and reflect on the information in this Code of Conduct. By upholding a culture of speaking up, asking for help, and doing the right thing, we can all advance our mission of providing health, hope and healing – for all.

Gene Woods
President and CEO
Atrium Health