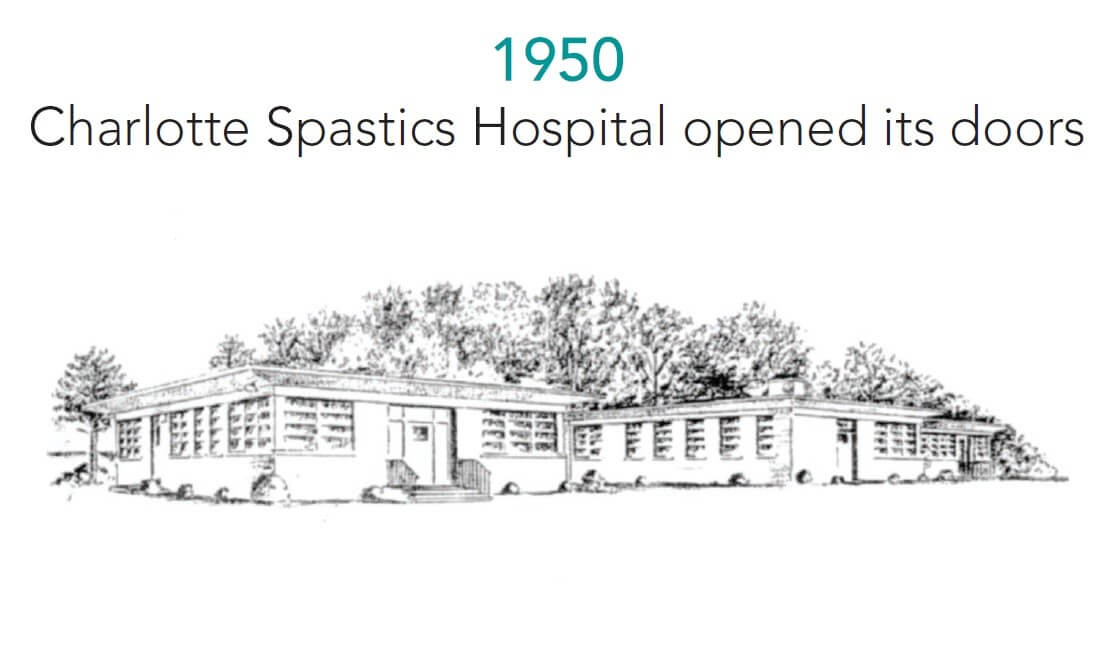 Over half a century ago, Charlotte Spastic Hospital was created to deliver care to the disabled and spastic population. By the 1990s, it had changed its name to become the nationally recognized Charlotte Institute of Rehabilitation. The residency program in Physical Medicine & Rehabilitation (PM&R) welcomed its first set of residents in July 1992.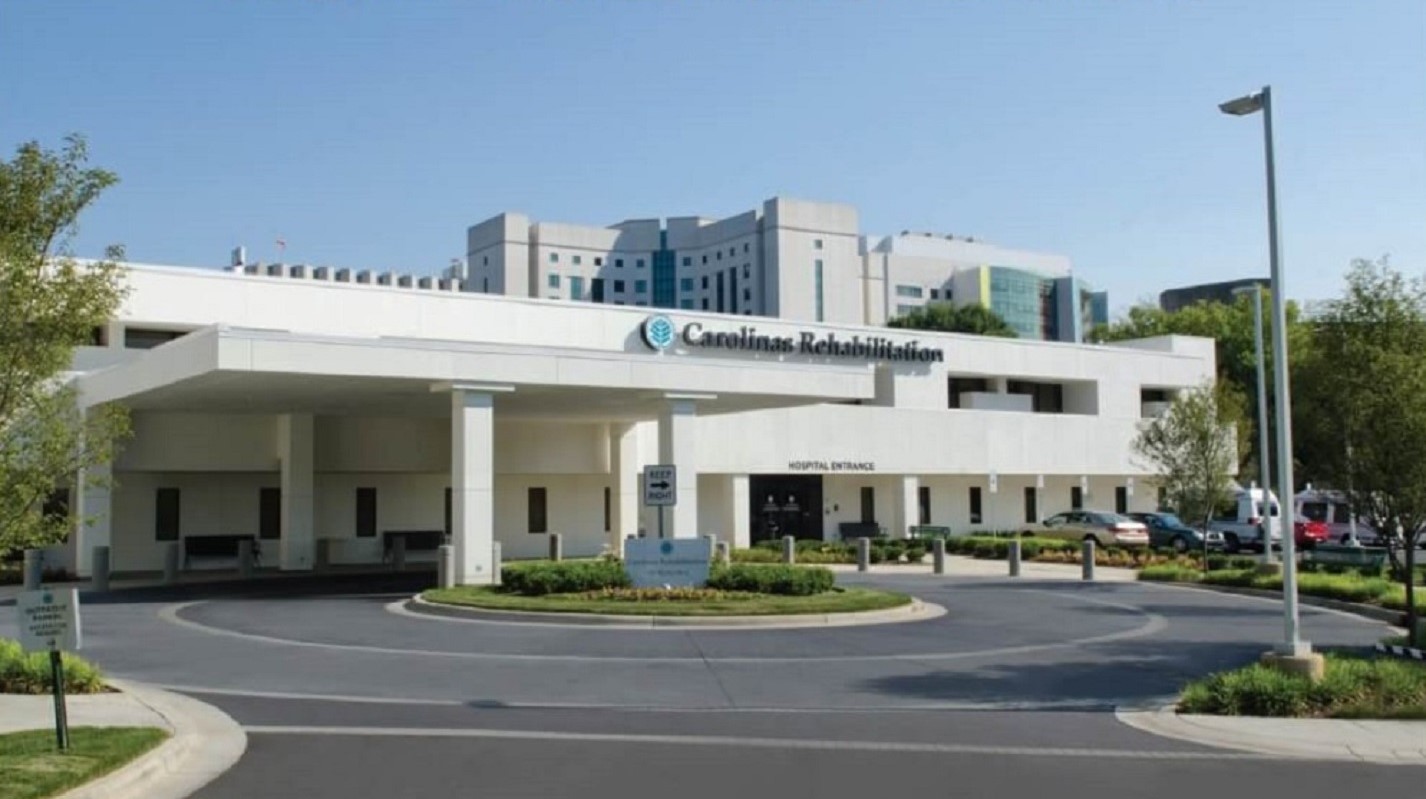 With modernization and growth, the institution took its current name of Carolinas Rehabilitation in January of 2006. At the same time, Dr. Vu Nguyen assumed leadership of the residency program from our inaugural residency director, Dr. William Bockenek. PM&R Faculty includes practitioners in both academic and private practice settings. This balanced approach provides our residents with a comprehensive knowledge base and a broad set of skills applicable to all facets of PM&R practice. PM&R program continues to flourish, having received the maximum number of years allowable (five) of ACGME accreditation for the last three accreditation cycles.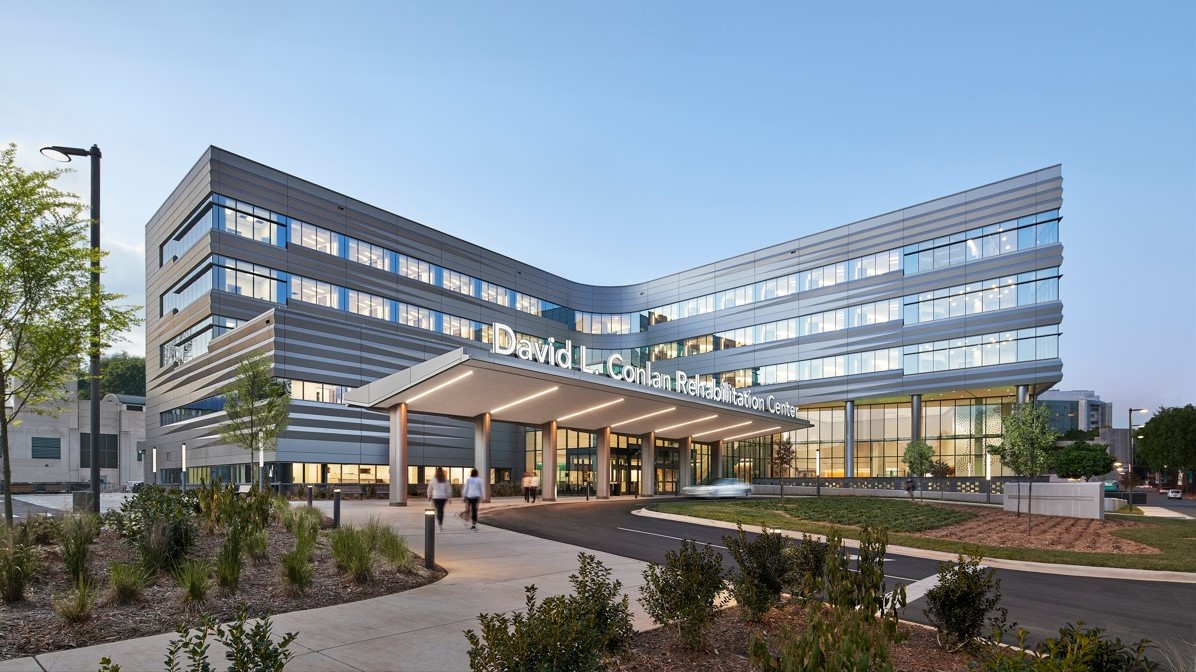 In January 2023, David Conlan Rehabilitation was inaugurated and officially replaced Carolinas Rehabilitation. Similarly, barely a year before the completion of this new rehabilitation building, the PM&R Residency Program leadership after 23 years also transitioned to Dr. Kelly Crawford. In addition to providing state-of-the-art tertiary rehabilitation care and innovative research, the department is now the primary source of physiatric education for the regional professional community.
Today, our inpatient and outpatient programs treat adults and children from the Carolinas, Tennessee, Virginia, West Virginia, Georgia and beyond.
Mission Statement
Our mission in the Department of Physical Medicine & Rehabilitation (PM&R) is to train residents in all aspects of physical medicine and rehabilitation to produce physicians with a broad set of skills that will prepare them for a smooth transition to fellowship training, a general private practice or an academic career. Additionally, our residents complete the program with a solid foundation of expertise in the following specialty areas:
Neurotrauma (brain injury and spinal cord injury) rehabilitation
Stroke rehabilitation
Prosthetics and orthotics
Musculoskeletal medicine
Pediatric rehabilitation
Oncology rehabilitation
Our ideal faculty-to-resident ratio provides for concentrated teaching at the bedside, in the clinic and within a well-structured didactic curriculum. Our faculty is comprised of academic professionals and physicians with active private practices. This balance of experience and perspective provides our residents with a comprehensive understanding and advanced training in the many facets of PM&R practice.
Diversity and Inclusion
Atrium Health's Division of Medical Education steadfastly believes that the intentional pursuit of a workforce that is both inclusive and diverse is vital in pursuing our goal of the development of the sharpest minds in medicine. We want to develop providers who are knowledgeable, engaged and ready to tackle the complex world of healthcare. We are aware that the application to residency is a daunting task and finding where you best fit in is paramount to your success in a program. And yet, we also realize that searching a website or a single visit to a campus can often yield an incomplete view of a program. Our organization is dedicated to ensuring that all candidates, regardless of background, race/ethnicity, culture, religion, sexual orientation or gender identity/expression, feel at home in our environment. As a resident in our division, you will have access to numerous opportunities to be involved in inclusion and health equity at the departmental, education and systems level. We welcome you to be an agent of change and to use your voice to make an impact. There is much to learn from each other, and we want your insights, thoughts and ideas on the future of medicine, diversity and inclusion here at Atrium Health and beyond.
Connect
We train 320 residents and fellows in our system, with 25 third year medical students from UNC Chapel Hill (we are a regional campus) and more than 250 fourth year student rotators from all over the country.
Listserv – We have an established listserv to connect trainees with each other around issues of diversity and inclusion. While we practice in different environments and can, at times, feel that we are in isolation, we are part of a large diverse medical training community.
Our system employs more than 2000 physicians and 60,000 teammates with an award-winning Diversity and Inclusion department at the systems level. This robust system has inclusive resource groups that welcome the presence of resident physicians.
Charlotte Medical Society – This group, founded over 100 years ago as a network for black physicians, is a thriving organization with over 150 members. Residents are encouraged to join the group and meet physicians from around the community.
Learn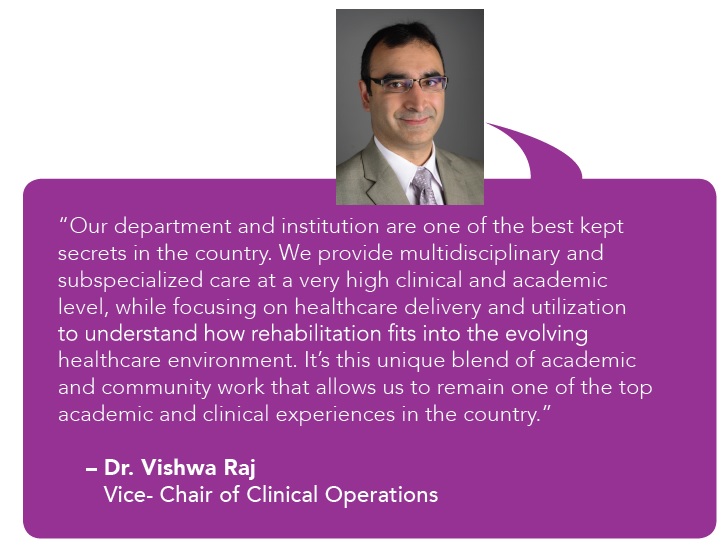 We are passionate about education in our division not just around direct patient care but also around healthcare disparities and inter-professionalism. To this end, we offer educational opportunities throughout the year on topics of diversity.
NC-AHEC (North Carolina Area Health Education Centers) offers regional education on topics of diversity and health care disparities.

Diversity symposium – for the past 14 years, Atrium Health has put together a system-wide symposium with nationally renowned experts in culturally competent care, inclusion, policy and research. Past speakers include the late Maya Angelou, Mahzarin Banaji (author of "Blindspot") and former Surgeon General Richard Caromona, to name a few.
Grow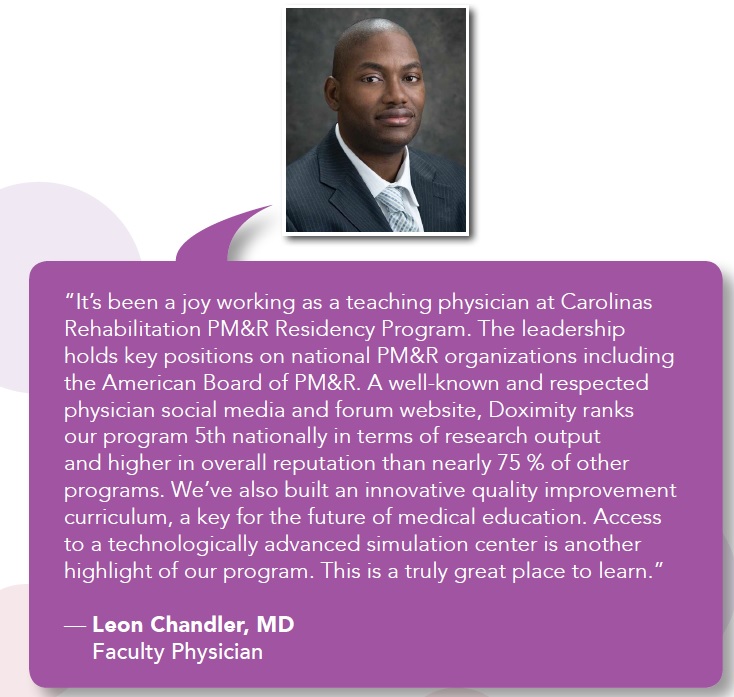 Residents are invited to get involved in committee work at all levels of the organization. At Atrium Health, you are welcome to actively participate in:
The Center for Faculty Excellence Subcommittee for Diversity and Inclusion – a thriving committee dedicated to the continued evolution of our medical education division in D&I efforts.
System Medical Group Diversity and Inclusion – learn about and be involved with how a large healthcare system approaches issues of D&I and healthcare disparities.
Mentorship of medical students – we have approximately 50 students on our campus at any given time. We recognize the importance of mentorship from residents to our students and we welcome your involvement with our learners.
Propelling Adolescents Towards Careers in Healthcare (PATCH) is a program to expose disadvantaged high school students from Title 1 high school to careers in health professions. This 9-week Saturday program allows the high school students to experience clinical activities in various hospital settings, conduct original research work and prepare for the college application process.
Community Clinics – Our Lady of Guadalupe and Dove's Nest are two of many free clinics in our region in which our learners can volunteer.