Welcome to the Department of Physical Medicine & Rehabilitation (PM&R), located in Carolinas Rehabilitation and adjacent to Carolinas Medical Center. Carolinas Rehabilitation is a 192-bed CARF accredited acute rehabilitation facility that provides inpatient care at four locations. It also includes many outpatient facilities throughout the Charlotte region.
The residency is a combined categorical and advanced Match program that is fully accredited – at the maximum cycle length of five years – since the inception of the program by the Accreditation Council for Graduate Medical Education (ACGME). The program provides comprehensive training and experience in all subspecialties of Physical Medicine & Rehabilitation. Our program is located in Charlotte, NC, a beautiful, vibrant city in the Southeast with a young population that leads an active lifestyle.
Carolinas Rehab Facilities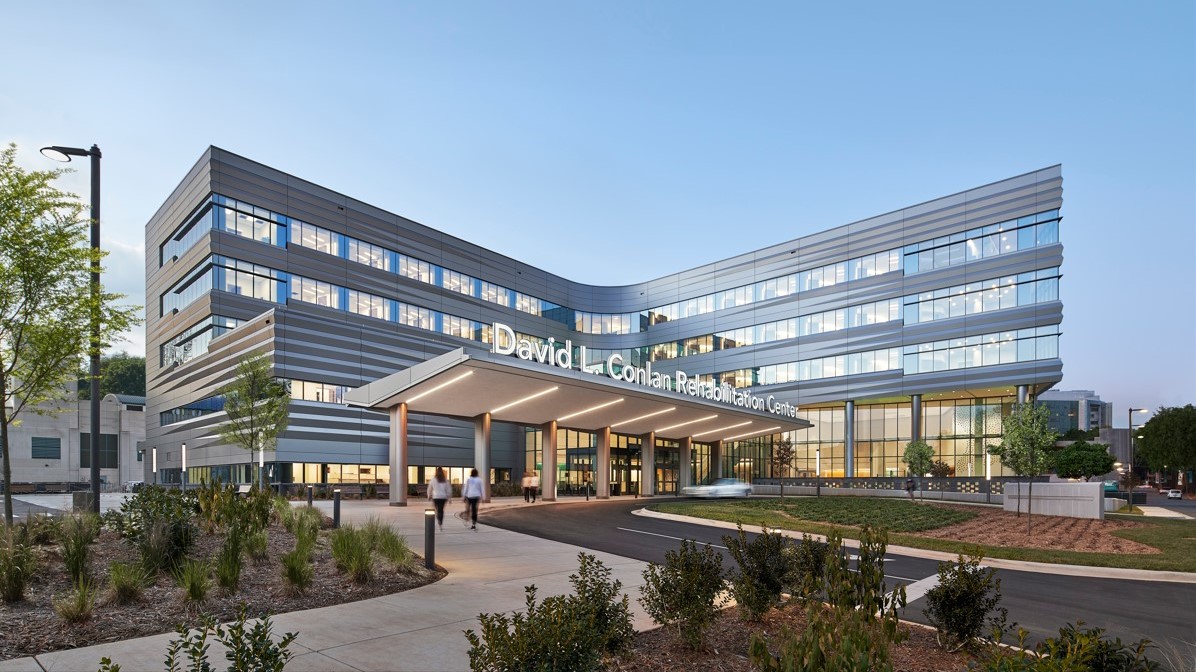 We are pleased to announce Atrium Health continues to make significant investments in PM&R with a 100-million dollar state of the art rehabilitation facility at the Charlotte main campus that opened its doors in January 2023.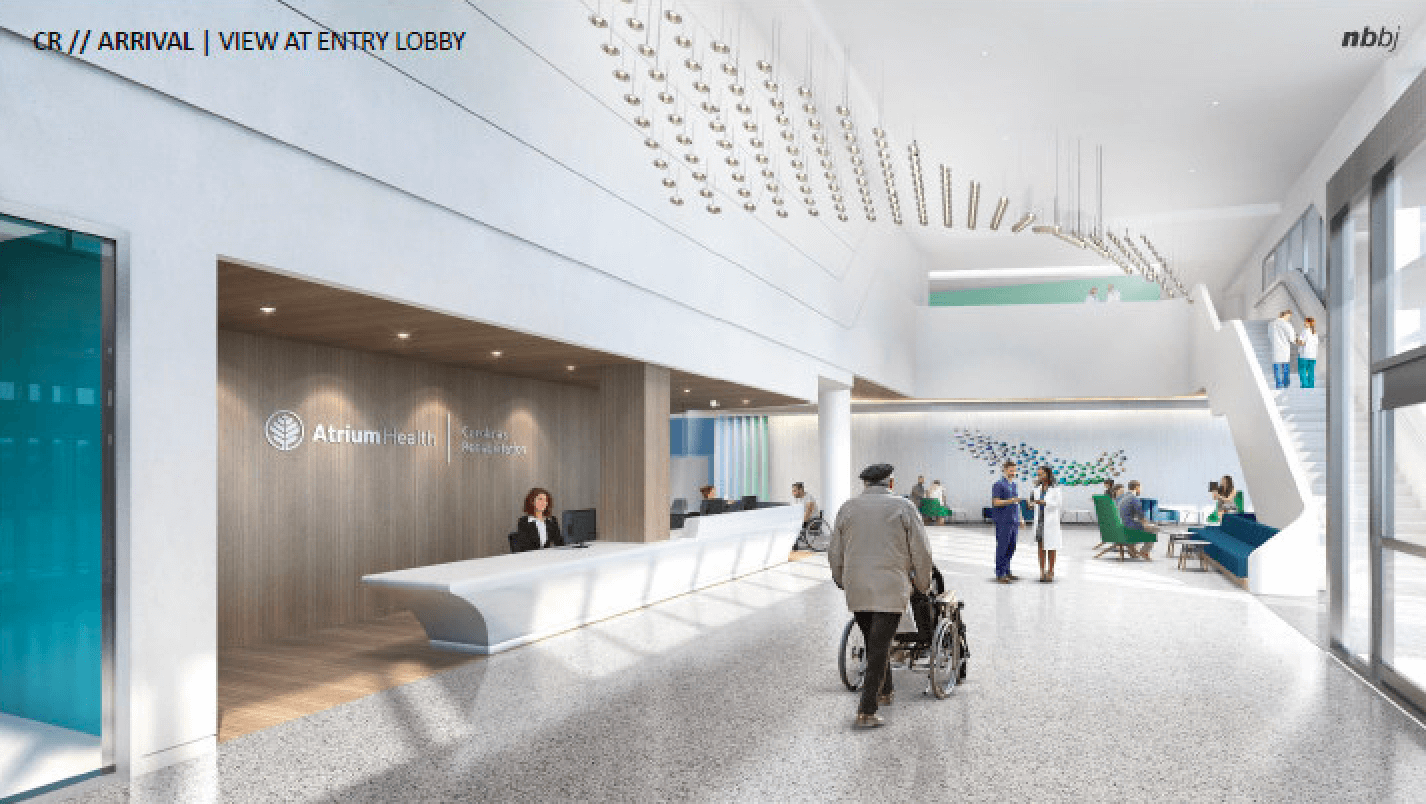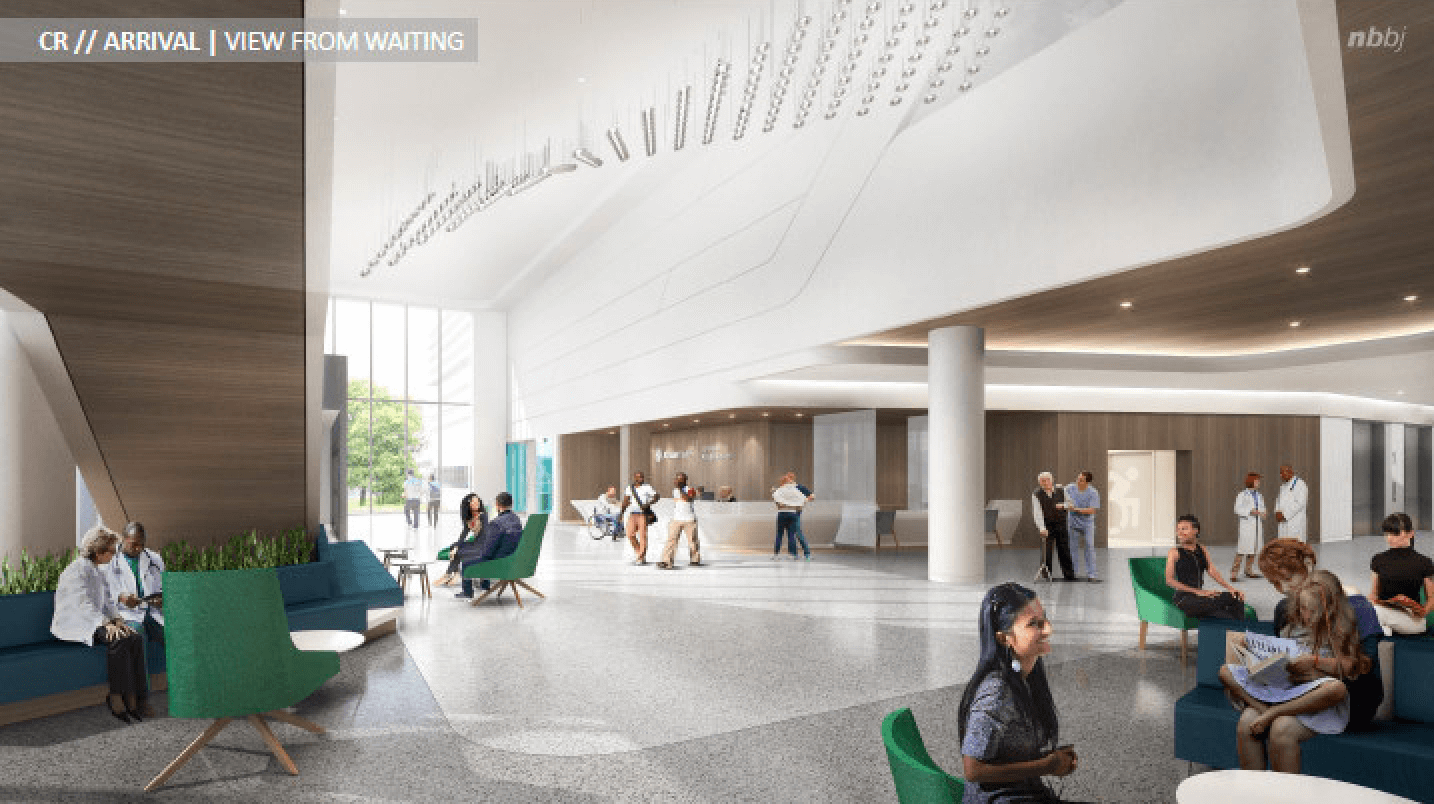 Carolinas Rehabilitation is one of the largest rehabilitation providers in the nation with four inpatient hospitals and more than 20 outpatient physician and therapy locations providing the highest level comprehensive rehabilitative care. It has 12 CARF-accredited programs, the most in the region, including the world's first CARF-accredited cancer rehabilitation program. Learn more about our awards and accreditations.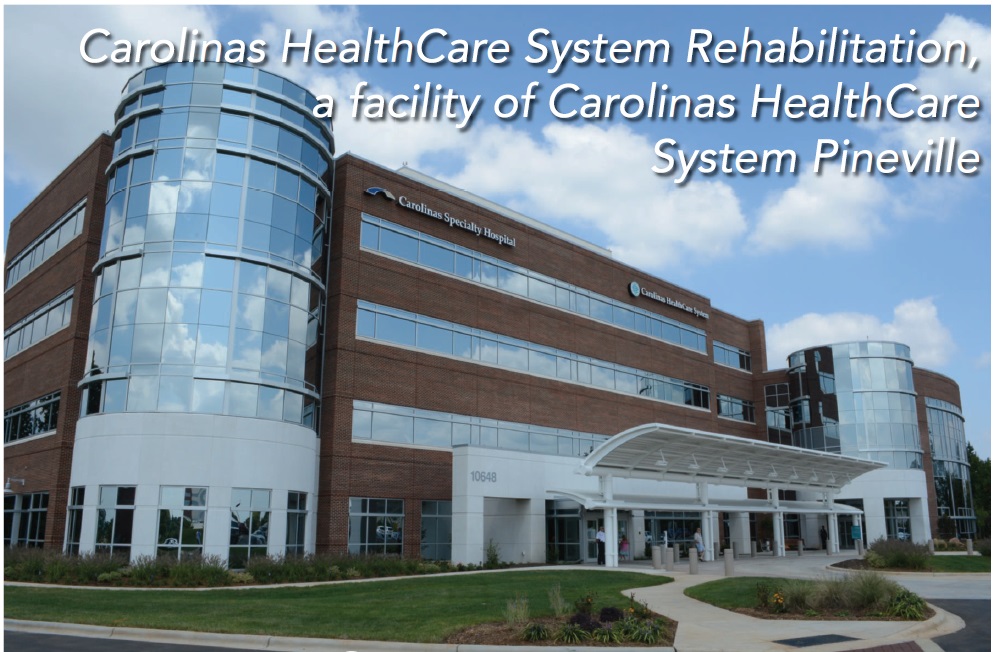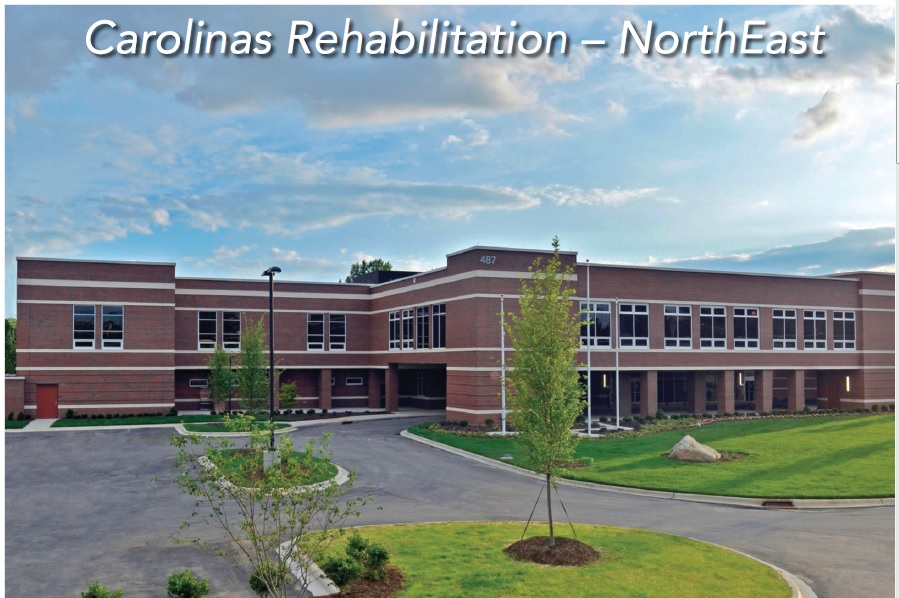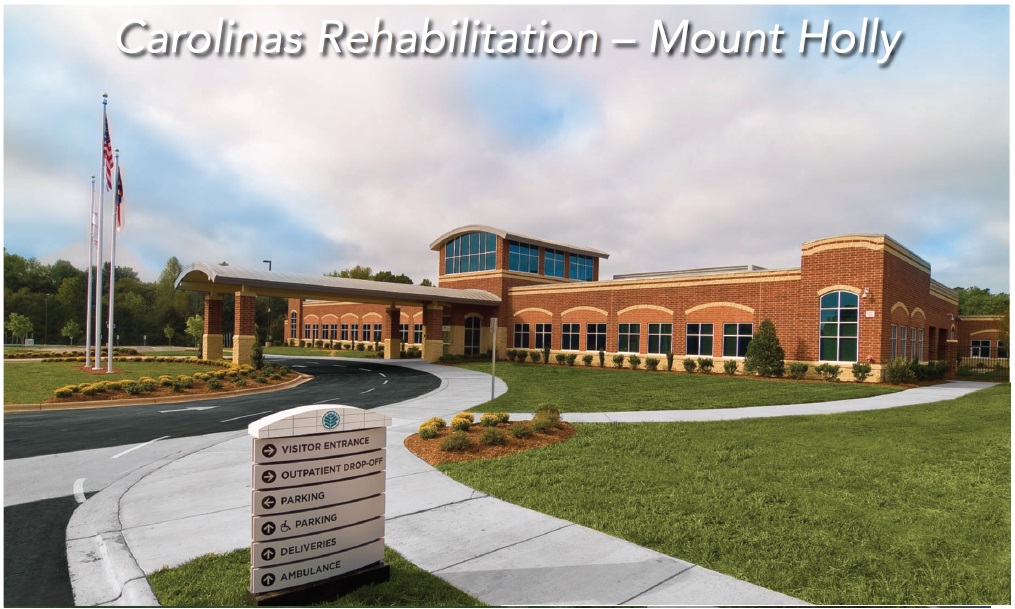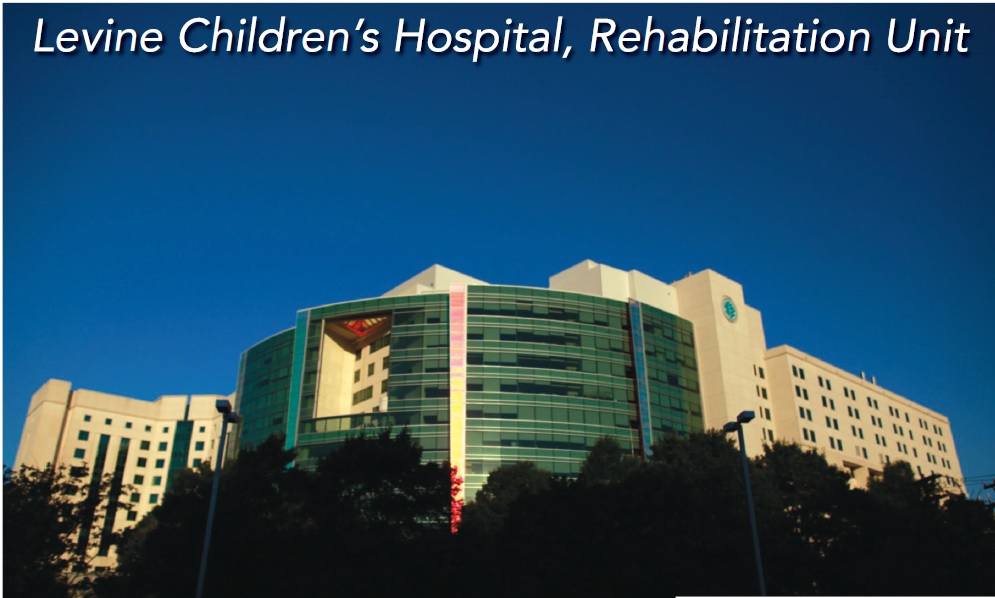 Inpatient Rehabilitation
Carolinas Rehabilitation – Charlotte
Carolinas Rehabilitation-Mount Holly
Carolinas Rehabilitation-Northeast
Carolinas Rehabilitation-Pineville
Levine's Children Hospital
Programs Offered
Brain Injury, Neuropsychology, Robot-Assisted Gait Training, Spinal Cord Injury, Stroke, Orthopedic, Amputee Rehabilitation, Cancer rehabilitation
Services Offered
Physical Therapy, Occupational Therapy, Speech Therapy, Inpatient Rehabilitation
Outpatient Rehabilitation Facilities
Programs Offered
Brain Injury, Orthopedic, Cancer Rehabilitation, Stroke, Interventional Spine and Musculoskeletal Medicine, Amputee Rehabilitation, Lymphedema
Services Offered
Stroke, Orthopedic, Amputee Rehabilitation, Lymphedema, Vestibular (dizziness/balance), Industrial, Physical Therapy, Occupational Therapy, Speech Therapy, Outpatient Rehabilitation, Dry Needling, Sports Medicine, Swallow, Oncology, Balance, Hand Therapy, Cognition/Language, TMJ
Pediatric Services Offered
Physical Therapy, Occupational Therapy, Speech Therapy, Outpatient Rehabilitation, Pediatrics, Sports Medicine, Sensory Integration, Developmental Delay, Pediatric Feeding
Location link:
https://atriumhealth.org/medical-services/specialty-care/rehabilitation/locations
Residency Program Highlights
Pictured above Dr. Puneet Aggarwal (left) leading the interventional spine cadaver workshop and Dr. Zachary Bailowitz (right) leading the ultrasound workshop for residents.
Education consists of didactic lectures and conferences, as well as rotation in all sub-specialized area of Physical Medicine & Rehabilitation such as:
Cancer rehabilitation
Cardiopulmonary rehabilitation
Musculoskeletal medicine
Stroke
Orthopaedic and amputation
Pain
Palliative care and hospice
Pediatric rehabilitation
Rheumatology
Spinal cord injury
Sports medicine
Traumatic brain injury
Faculty lead all didactics lectures.
Residents lead a weekly PM&R conference, providing opportunities to present and defend ideas and gain skills as a teacher.
Greater than 2:1 faculty-to-resident ratio.
Over the last five years, 95% percent of residents have passed their written boards and 95 percent passed their oral boards on the first try – numbers that significantly surpass the national average.
Experiential training with a Simulation Center and a surgical skills laboratory.
Please check out the Carolinas Rehabilitation Instagram page to see what our residents are up to:
https://www.instagram.com/carolinasrehabpmr/
We appreciate your interest in our residency program and look forward to receiving your application.
Please contact us at 704-355-4406 or email the Residency Coordinator with questions.