Co-Chief Resident's Comments

Ana Michunovich, DO, Co-Chief Resident
Hello – and welcome to Carolinas Rehabilitation! Located in Charlotte, NC, we pride ourselves on not only being the largest rehabilitation center in the Southeast, but also one of the best residency programs in the country. We have an excellent attending-to-resident ratio and gain exposure to all areas of physical medicine and rehabilitation. Whether your interests lie in general rehabilitation in an outpatient setting, an academic inpatient setting, interventional pain management, or integrative medicine, we have what you are looking for in a program!
Our outpatient clinics provide exposure to various parts of PM&R including musculoskeletal and sports medicine. Our extensive inpatient units treat patients with various conditions including spinal cord injury, stroke, traumatic brain injury, and cancer to name a few. We also have a 13-bed inpatient pediatric rehabilitation unit, which is housed on the fourth floor of Levine Children's Hospital. We are fortunate enough to have ample elective time where our residents can further pursue their personal interests or gain skills in things such as acupuncture or international rehabilitation medicine. Additionally, our residents have an 18-month cycle didactic series, so each resident will receive each lecture series twice during his or her residency to further reinforce the information gained on clinical rotations.
I invite you to come and see all that Carolinas Rehabilitation has to offer! I think you'll find the atmosphere of our program refreshing and inviting. The camaraderie among our residents makes our program truly outstanding and is one of the many things that initially drew me to this program. Whether it is playing in intramural sports, going to weekly trivia nights, our monthly hikes, or just exploring the beautiful city of Charlotte, we truly enjoy spending our free time together. We look forward to meeting you and hope that you love Carolinas Rehabilitation as much as we do!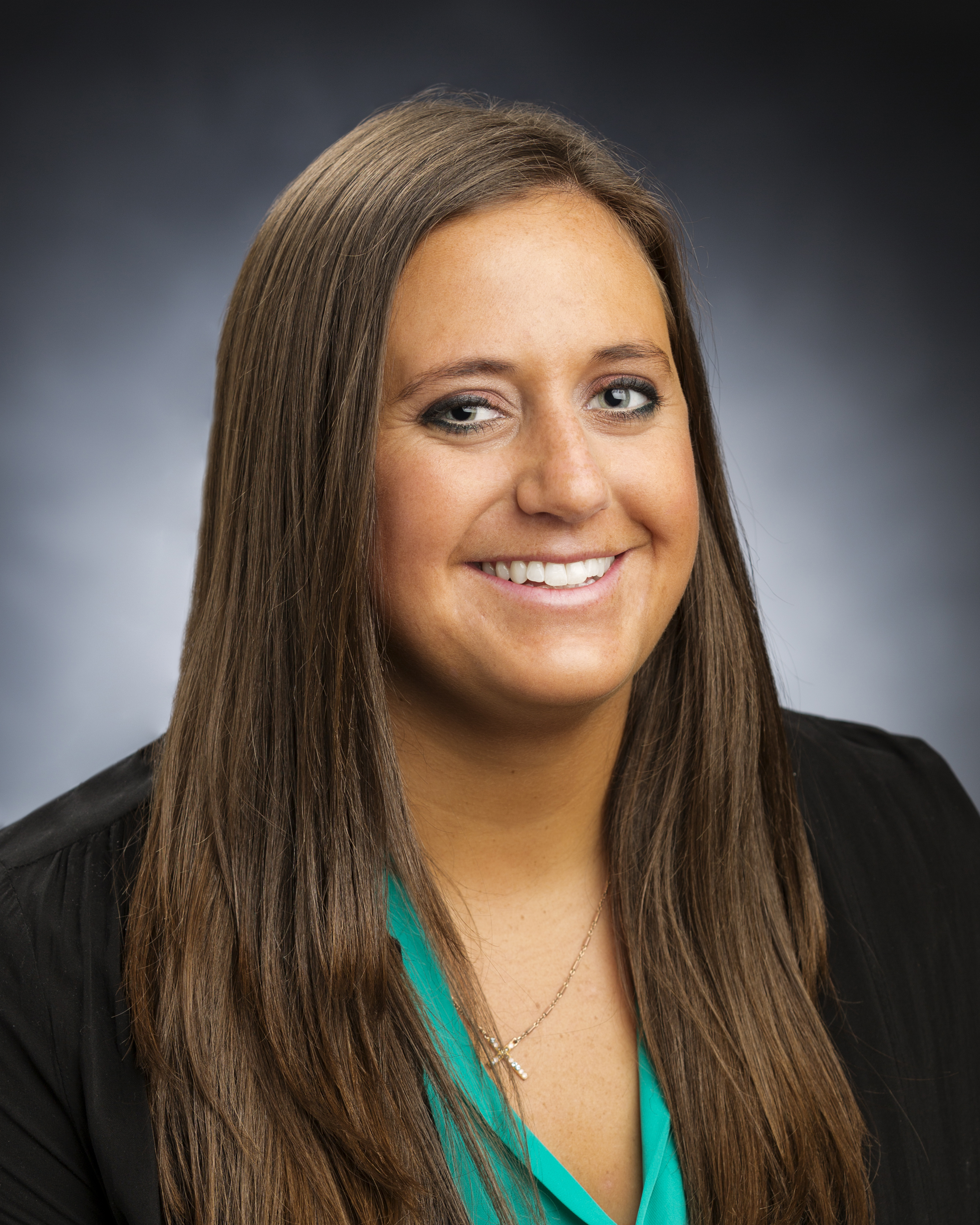 Jordan Sestak, MD, Co-Chief Resident
I am honored to welcome you to Carolinas Rehabilitation! Located in Charlotte, NC, Carolinas Rehabilitation offers an exceptional atmosphere for PM&R training. As the largest rehabilitation center in the Southeast, our program provides exposure to all aspects of physiatry. Our well-balanced experience allows us to excel in core PM&R training while providing ample opportunity to pursue personal interests. Dedicated faculty help encourage a friendly and supportive environment.
Our friendships extend beyond the boundaries of a clinical setting. We enjoy each other's company during resident retreats, a variety of intramural sports, and restaurant outings. Come see what Carolinas Rehabilitation (and Charlotte) has to offer!
PM&R Alumni Faculty Comments
Terrence Pugh, MD: "I have undergone a significant amount of personal and professional growth during my 3 years here as a resident at Carolinas Rehab, so I was very pleased when an opportunity presented itself to remain as faculty. I know that being a part of a great team of physicians, therapists, nurses and staff along with continued mentorship will only further advance my development as a physician. I look forward to continuing my career as an attending at Carolinas Rehabilitation."

Jesse A. Lieberman, MD: "I came to Carolinas Rehabilitation as a resident because I felt like it was the best program in the Southeast. I had an excellent experience as a resident and I felt very well prepared for my fellowship. I came back to join the faculty because of the excellent reputation of the hospital and program and the camaraderie amongst the faculty and residents. It is an excellent place to work and learn."

Matthew Shall, MD: "After completing my residency training in Charlotte, I was excited to return as a faculty member to work with a number of the fantastic physicians who mentored me through my training. Carolinas Rehabilitation is in the forefront of rehabilitation not only locally and regionally, but has a growing reputation throughout the United States. I am proud to say that I am part of such an exemplary institution."

Vu Q. C. Nguyen, MD: "I came here as a resident because it was the best program in the Southeast. The faculty's level of dedication to the program is unparalleled, and every resident is viewed as a unique gem with great brilliance just waiting to be polished. I chose this faculty job over others because I feel there's a special chemistry here. I am at home with this group of people. They're my mentors, pupils, colleagues and friends."
Sonya G. Rissmiller, MD: "I came to Carolinas Rehabilitation for my residency because of its reputation, and because I had an immediate sense of acceptance and familiarity when I interviewed. The faculty is diverse in their interests, yet cohesive as a group. I feel privileged to call them my colleagues and that I am involved in teaching the residents. I am amazed with each year's group of residents. Just when I think we've found our best group yet, the group that follows emerges and proves to be every bit as dynamic as the group before. I couldn't imagine a better group of faculty or residents!"