Child visitor restrictions now in place. Learn more.
Class of 2021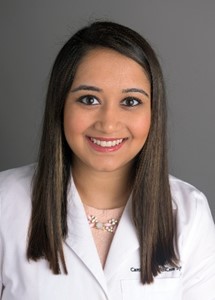 Mihika Batavia, DO
Hometown:
Mobile, AL
Undergrad:
Univ. of South Alabama
Medical School:
DeBusk College of Osteopathic Medicine
What I love about living in Charlotte:
I love Charlotte because it has all of the big city feels without the big city hassles. Charlotte has everything I need including excellent shopping, amazing food, frequent concerts, four seasons, and football! Charlotte stood out to me as a city where I hope to grow my personal and professional life.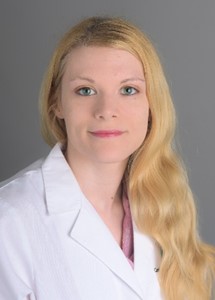 Veronica Ridpath, DO
Hometown:
Fuquay Varina, NC
Undergrad:
UNC – Charlotte
Medical School:
VCOM – Carolinas Campus
What I love about living in Charlotte:
Since Charlotte is a very multicultural city, the range of patients you see is impressive. Outside of work, that translates to a diverse arts and culture scene and great food! The cost of living is affordable and it's a short drive to the mountains and the beach, not to mention the convenience of an international airport. I'm thankful that it's a city where my husband and I could afford to buy a home on a resident's salary – and I'm sure my dogs appreciate the yard too.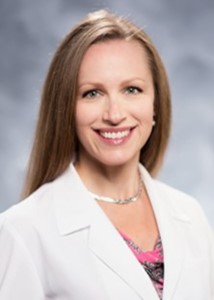 April Schindler, MD
Hometown:
Las Vegas, NV
Undergrad:
Univ. of Nevada – Las Vegas
Medical School:
Loma Linda University
What I love about living in Charlotte:
There is always something to do around town, from one-of-a-kind restaurants to savor, arts and entertainment, music venues, farmer's markets, museums, parks, trails, and endless outdoor nature to explore! As a mother with two children, it was vital for me to find a community where my family could thrive. I feel that Charlotte is the perfect place for us. One of the best things about living in Charlotte is the optimistic energy of the entire town. Charlotte is a great place to work, live and grow!
Class of 2022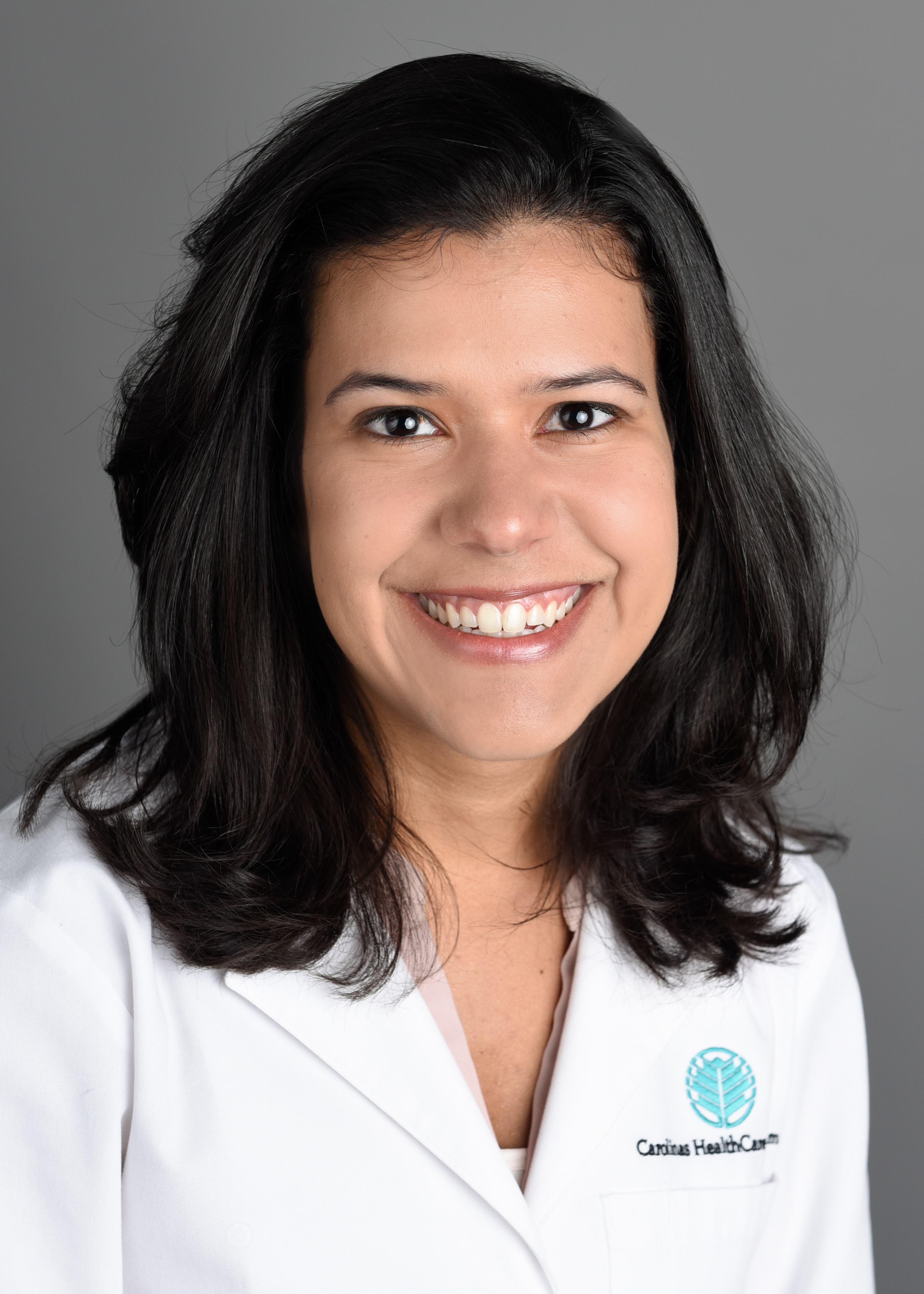 Izadora Diehl, MD
Hometown:
Cumming, GA
Undergrad:
Brigham Young University
Medical School:
Medical College of Georgia – Augusta
What I love about living in Charlotte:
The friendly people, the beautiful tunnels of trees over roadways, and the warm southern sun are all things that make Charlotte a great place to call home. I love to walk and jog, so I take advantage of the abundant supply of park trails, green ways, and inner city walk ways. To unwind and relax, I seem to always find many different fun weekend events to attend to. Between the US National White Water Center, local sports teams, and festivals I have yet to find myself in a dull moment through the duration of my residency. See you in the Queen City!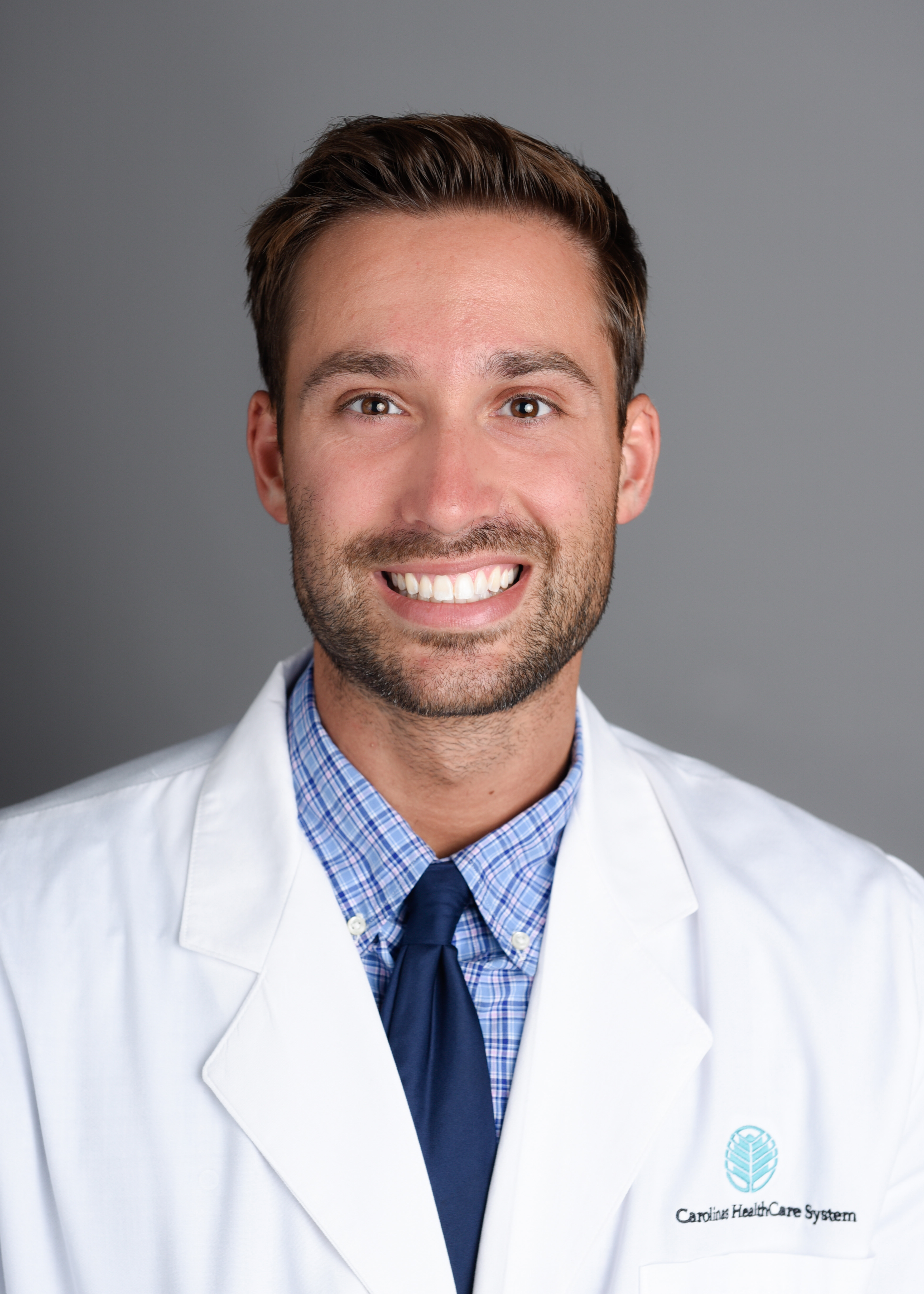 Kain Weaver, MD
Hometown:
Ringgold, GA
Undergrad:
Georgia Southern University
Medical School:
Mercer University
What I love about living in Charlotte:
Charlotte is such a great city to live in for residency! What's great about Charlotte is that it has something to offer for everyone. Popular names in the music industry are here on nearly a weekly basis and the nightlife in Charlotte has a great diversity, from exploring one of the many unique breweries in Charlotte's neighborhoods to the pop-culture bars and restaurants in Uptown. For outdoors enthusiasts, The U.S. Whitewater Center offers everything you could want from the great outdoors, from kayaking and rafting to mountain biking and zip lining (and more!). Charlotte is also a short drive to Asheville, NC, for the mountains and to Wilmington, NC, or Charleston, SC, if you need to get your beach fix in. The food scene is never ending in Charlotte - there is always a new restaurant to try and a great food culture here! For sports fans, we have pro football, basketball, baseball, hockey and more! Additionally, the Charlotte Douglas International Airport is a short drive away and offers affordable flights to nearly anywhere in the U.S., making weekend getaways affordable and convenient. The bottom line is this – if you choose to do residency in Charlotte, you'll always have something to do!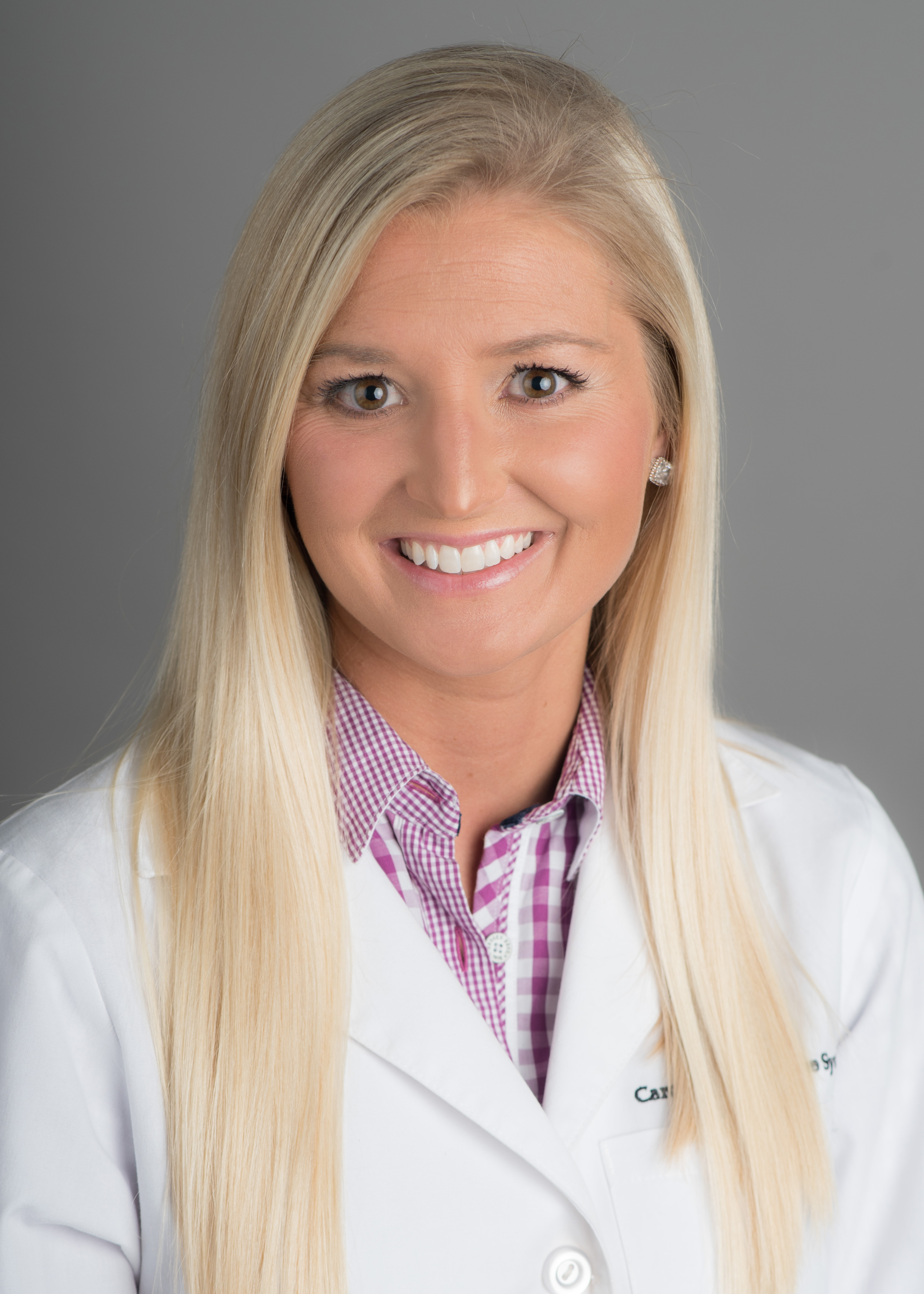 Kristi Wragg, MD
Hometown:
Freeland, MI
Undergrad:
Saginaw Valley State University
Medical School:
Central Michigan University College of Medicine
What I love about living in Charlotte:
What absolutely thrilled me when joining the family at the Sandra & Leon Levine Psychiatry Program was also that it meant my husband and I would become intertwined in a community that embodies compassionate mental health care. And, Charlotte is just a plus, considering it is absolutely overflowing with life. We have experienced the history of this stunning city on segways, spent nights out at some of the one-of-kind restaurants (there's never-ending choices for all of you foodies!), traveled from brewery to brewery on electric scooters, sang our hearts out at concerts under PNC Pavilion, and screamed so loud that we lost our voices at Carowinds Amusement Park. If you're looking for a fun, fast-growing city that is genuinely invested in improving mental health care, serving a diverse and underserved population of people to instill hope, and dedicated to eradicating mental health stigma to promote healing, you've found it. And, add affordability to that... We purchased our first home here!