Our hospital-based oral medicine residency program stresses the interrelationship between oral disease and systemic health, the recognition and management of oral conditions and disease, and the dental management of medically complex patients. Our goal is to develop the resident's clinical competence, such that participants can manage medical conditions of the orofacial region, and patients with systemic implications for dental treatment. The trainees gain experience and competence of treating such patients in a variety of settings, to include: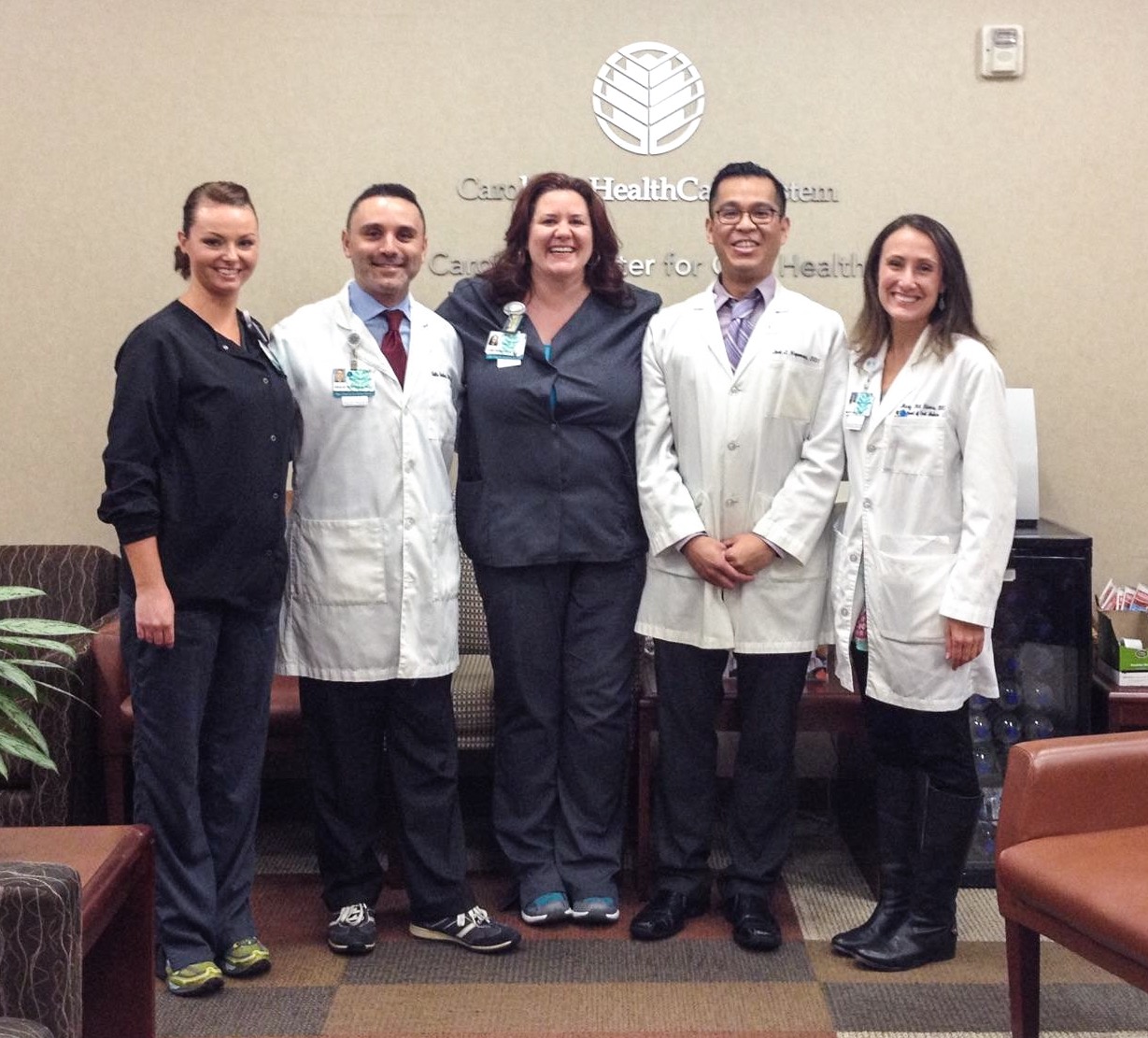 The hospital-based dental clinic at Carolinas Medical Center
The busy outpatient Oral Medicine community practice at Carolinas Center for Oral Health
Other nontraditional dental healthcare settings (e.g., operating room, hospital bedside) at Carolinas Medical Center and Carolinas Medical Center University
A unique feature of this residency program is the solid training in both of the major areas of oral medicine:
The medical management of disorders of the oral and maxillofacial region
The dental management of medically-complex patients
More information on the field of oral medicine can be found here.
The oral medicine residency program is a two year program. Applicants may apply for a three-year track, in which they complete one year of our GPR program, or may apply for a two-year track after having completed one year of another North American GPR, or the equivalent of a hospital-based program.
Skills and Career Opportunities Gained from Oral Medicine Training
As graduates of this program become proficient in the management of complex conditions of the orofacial region, they will also likely hone and maintain their dental and surgical skills so they can teach as well as carry out treatment of these complex patients and perform specific procedures such as biopsies and dental extractions in the appropriate setting (e.g., clinic, bedside, operating room).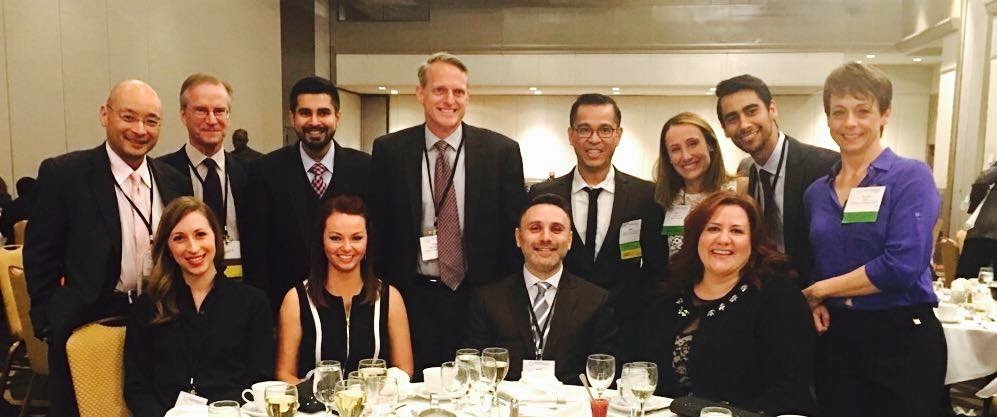 As our healthcare system evolves, there will be an even greater need for dentists who understand the broad scope of medical and dental healthcare delivery. This broad training will allow for a variety of career options spanning the clinical practice and academic spectrum. For example, they would be highly qualified for positions as faculty, department chairs or program directors in a hospital or dental school setting. In addition, they could engage in their community-based practice with the skills acquired in this training program.
More information on life and career opportunities in oral medicine can be found here.
Eligibility and Application Requirements
All applicants:
Two-year track applicants:
Must have completed a GPR program at a North American hospital-based program (other post-doctoral programs with hospital based inpatient training may be considered. Previous complete ADEA PASS application may be forwarded to us directly from their current program director in lieu of new application.
Must have a letter of reference from their current GPR program director.
Application deadline is November 1.
Inquiries should be sent to:
Linda Burke
Residency Coordinator
Department of Oral Medicine
Atrium Health Carolinas Medical Center
PO Box 32861
Charlotte, NC 28232-2861
704-355-1467
704-355-5301 fax
Linda.Burke@AtriumHealth.org